https://www.wtsp.com/article/news/lo...+Local+News%29
Man wanted for alleged statutory rape of child younger than 16 arrested
Officers say he was ultimately found in Spring Hill.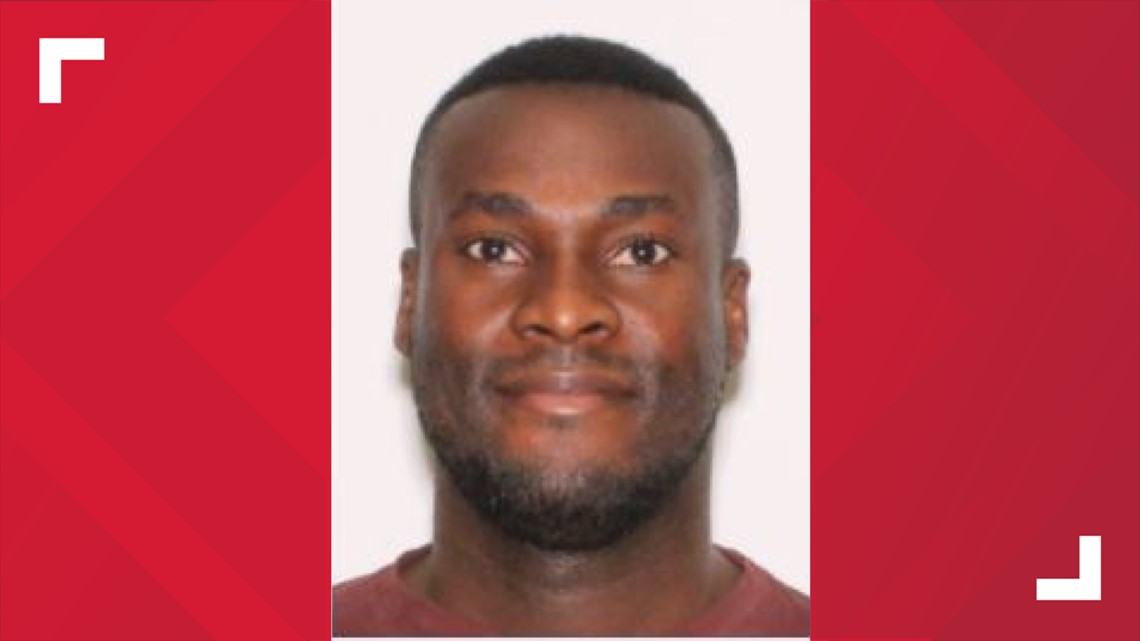 Updated: 12:27 AM EDT April 4, 2021
Facebook Twitter
LARGO, Fla. — Largo police say a man they say is wanted for lewd or lascivious battery of a child younger than 16-years-old has been arrested.
32-year-old Milton Smiley
was ultimately located in Spring Hill and was arrested. He is being held at the Hernando County Sheriff's Office Jail.
Officers said Saturday evening they had an active warrant for Smiley's arrest, but didn't know where he was.