https://www.inforney.com/local-news/...0c90d8ce0.html

Forney teacher arrested, charged with manslaughter in connection with fatal high-speed crash
Updated Mar 16, 2021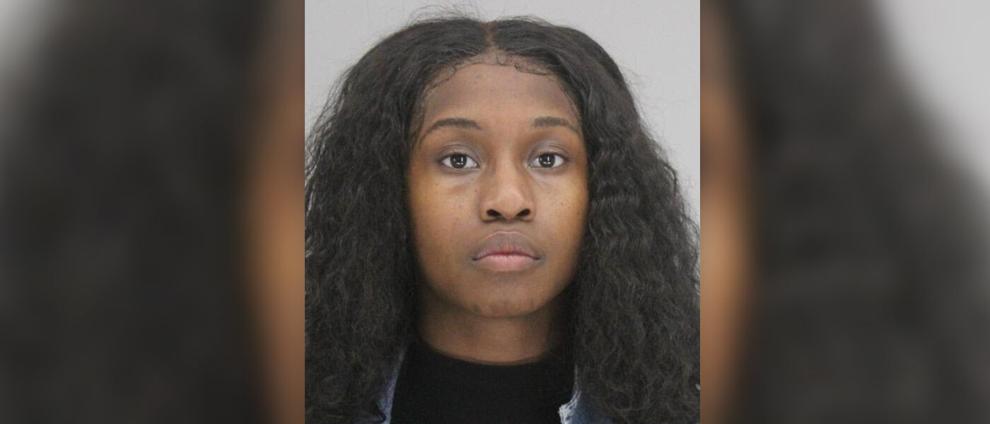 FORNEY, Texas —
A Forney teacher was arrested and charged with manslaughter in connection with a fatal, high-speed crash that occurred last month in Dallas.
24-year-old Rickala Chaffold
was arrested yesterday after investigators with the Dallas Police Department obtained an arrest warrant charging her with manslaughter.
According to a crash report, obtained by inForney.com, on February 22, 2021, at approximately 8:29 p.m., Chaffold was driving a 2015 Mercedes-Benz CLA westbound in the 3100 block of the LBJ TEXpress, or Interstate Highway 635.
Multiple motorcycles were ahead of Chaffold, across the three lanes of the TEXpress, when she made impact with two of the motorcycles in the left lane, according to the report.

The driver of one of the motorcycles, identified as 16-year-old Atreyu "Trey" Gowen of Mesquite, Texas, was pronounced deceased at the scene.
The second motorcyclist, 28-year-old Paul Arnett of Dallas, Texas, was seriously injured in the crash and transported to Parkland Memorial Hospital.
Using video surveillance, investigators determined,
based on the time and distance traveled, Chaffold was driving at 117 miles per hour six seconds prior to the crash.
The two motorcyclist were determined to have been traveling at 72 miles per hour, states the report.
https://www.laureloaksfuneralhome.co...elebrationWall
Atreyu "Trey" Grant Gowen
November 30, 2004 - February 22, 2021