https://www.ctpost.com/news/article/...photo-20555292
Police make arrest in Connecticut cold case
Updated: Jan. 30, 2021 11:17 p.m.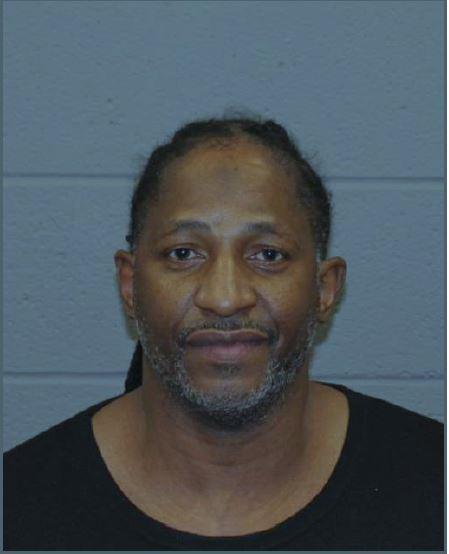 WATERBURY — Authorities said they have solved
a cold-case murder of a 16-year-old girl who was found strangled in a basement stairwell in 2004.
Investigators kept reviewing the case and developed a suspect in
the death of Jessica Rose Keyworth
, leading to an arrest this weekend.
Willie Robinson, 52
, of Matteson Street, Waterbury, was picked up Friday and charged with murder, according to a statement released Saturday.
According to the annoucement from Waterbury police, "Detectives of the Major Crime Squad worked relentlessly on this homicide investigation over the years."
Police said a news conference scheduled for Monday would reveal more information about the case.
Robinson is being held on $2 million bond pending court arraignment.
According to authorities at the time of her death, Keyworth who had lived in Stratford and Bridgeport, was a student at a Job Corps center in Massachusetts. She was visiting friends and family in Connecticut when she was killed, and she arrived by train in Waterbury late on the night of May 30 to meet a classmate.
https://www.facebook.com/TheForgotte...5330792307864/
The Forgotten Cases
February 1, 2014 ·
Unsolved Murder of 16 year old – Jessica Rose Keyworth – Waterbury, CT
Looking For Leads In 16 Year Old's Murder
On June 1, 2004, 16 year old Jessica Rose Keyworth, was found strangled and found down stairs in an old abandoned house located at 23-25 Pearl St in Waterbury, CT.
On May 30, she had taken a local train from Bridgeport, CT to Stratford, CT and then another train to Waterbury alone. She was supposed to meet friends at their house and then they were to all drive together back to Job Corps in Devens, Massachusetts. Police are trying to find out what happened in the 24 hours prior to her being found deceased.