https://www.nola.com/news/crime_poli...4919e9ea8.html
Marrero double murder followed failed internet date, investigators say
Victim told friend that suspect Jamal Harris 'looked like a pumpkin head'
Updated Dec 9, 2020 at 8:55 pm
Jefferson Parish Sheriff's Office detectives suspect
Jamal Harris shot and killed Jessica Troulliet and her father, Robert Templet Jr., leaving their bodies in her SUV in Marrero, after his internet date with the woman didn't go as planned.
Investigators can't say for sure what set off their suspect in the October double homicide. But from text messages and a statement that Harris, 36, gave them, they pieced together that t
he pair argued at Troulliet's home during the date after she tried to get rid of him by pretending she had a rendezvous planned that night with another man
, homicide detective Steven Keller said during a court hearing.

"She said he did not look like his profile pic, and she [said] he looked like a pumpkin head,"
Keller testified Tuesday of Troulliet's texts. "She told him she had another date, and he had to leave."
Harris, a New Orleans resident, is facing two counts of first-degree murder in the deaths of Troulliet, 35, and Templet, 56,
both of Westwego. The hearing, in Magistrate Court to determine whether authorities had probable cause to arrest Harris, provided new details about the killings and the prosecution's case.
Internet date
Troulliet and Templet's bodies were discovered inside her black Mercury Mountaineer
after a passerby spotted it Oct. 3 at 1:51 a.m. on the side of the road near the intersection of Fourth Street and Garden Road. Troulliet was in the driver's seat, her father next to her in the front passenger seat.
Both had been shot in the back of the head.

Relatives told detectives that
Troulliet had planned to go on a date with a man named "Jamal,"
Keller testified. Investigators identified Harris through phone records.

Harris admitted meeting Troulliet two or three days earlier on the dating app Tagged
, Keller said. He told investigators the two met in person on the night of Oct. 2, and
he went to the Westwego home she shared with her father
, Keller said. But Harris said the night ended early after a disagreement.
"He admitted being upset with her because she was speaking to another individual on the phone," said Keller, who testified that Harris said
he was insulted
because he was there to be with Troulliet that evening.
https://www.nola.com/news/crime_poli...44d34b69e.html
After Westwego father and daughter shot to death in car, two men are jailed
Jamal Harris booked with first-degree murder, Jamal Gabriel with being accessory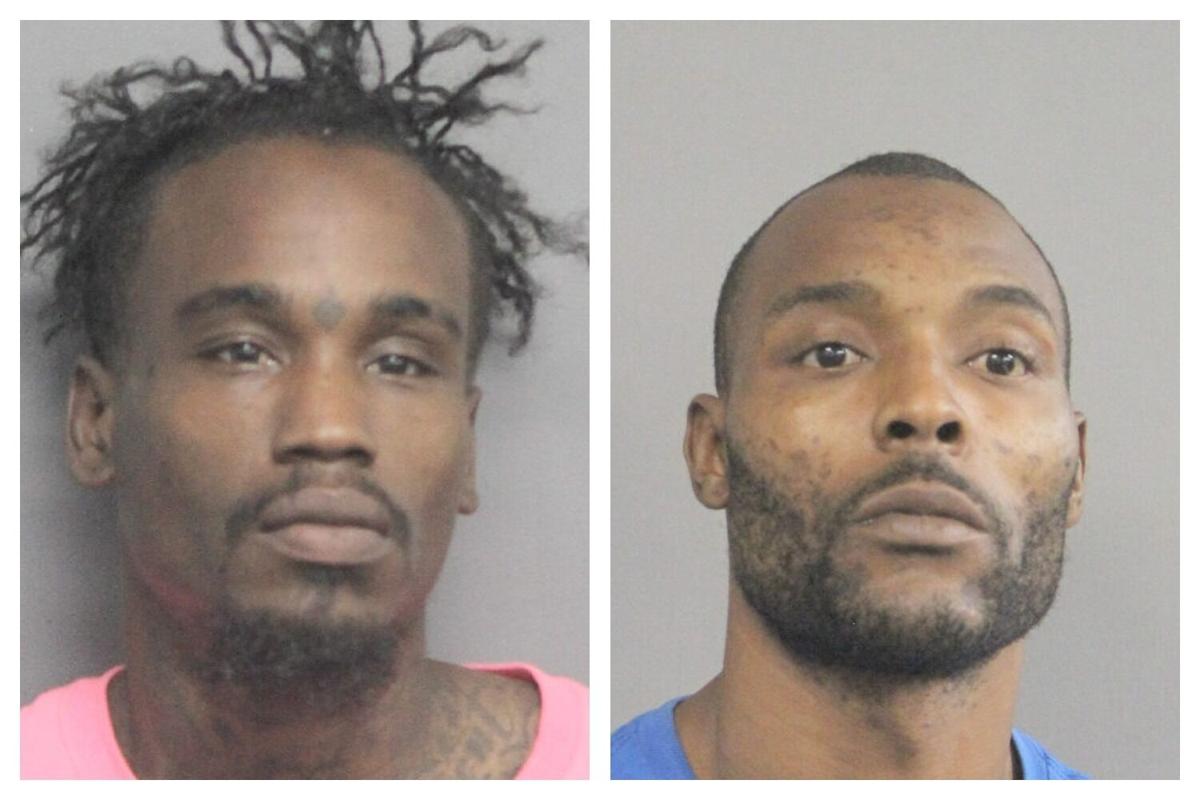 Jamal Harris, left, was booked with two counts of first-degree murder in the deaths of Robert Templet Jr., 56, and Templet's daughter, Jessica Troulliet, 35. Jamal Gabriel, right, was booked with being an accessory after the fact to second-degree murder.
https://www.dignitymemorial.com/obit...ulliet-9389750
Jessica Marie Mayon Troulliet
May 20, 1985 – October 3, 2020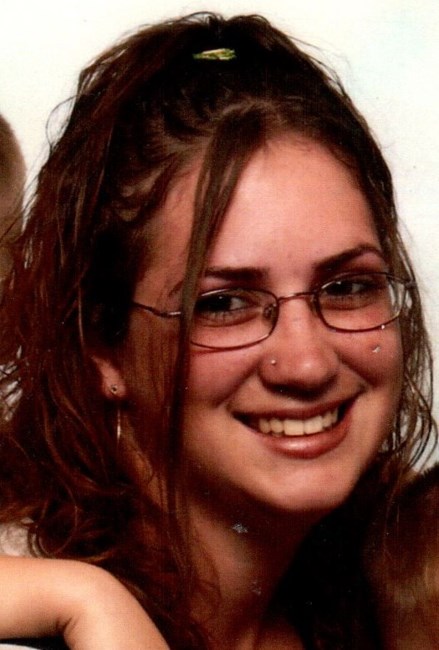 https://www.dignitymemorial.com/obit...emplet-9389678
Robert John Templet Jr.
December 31, 1963 – October 3, 2020