https://www.alligator.org/article/20...hot-and-killed
Gainesville man arrested after his baby and girlfriend were shot and killed
The armed Gainesville man was arrested Friday evening
December 5, 2020 | 11:57pm EST
Gainesville Police arrested a 26-year-old man accused of killing his girlfriend and 3-month-old child and shooting at his neighbor
Friday evening.
Kivi J. Ellis
is being held in the Alachua County Jail on two charges of homicide and one charge of attempted homicide on a bond of $1 million as of Saturday evening, according to county records.
The woman who died was also a mother to 3- and 5-year-olds with Ellis
, according to the report.
Police found the two children hiding under a bed
in a house on the block after arresting Ellis.
Gainesville Police declined to name the woman as of Saturday evening, as the case is still ongoing.
Police, who arrived at the scene on the 2900 block of Northeast 17th Drive, saw Ellis shoot at a neighbor, then drop his gun and surrender, according to an arrest report. Officers said Ellis told them he was sorry and asked to make a phone call to his girlfriend's parents to apologize, according to the report.
Neighbors told police they saw
Ellis shoot at his girlfriend multiple times in the front yard while she was holding their baby, according to the arrest report. Neighbors then said Ellis picked up the 3-month-old child, who had been shot, and threw the body near a dog kennel before returning to shoot at his girlfriend again.
In 2014, Ellis was arrested on a charge of aggravated battery against the same girlfriend who suffered injuries, including a fractured rib and a cut liver
, according to police.
https://www.wogx.com/news/florida-ma...month-old-baby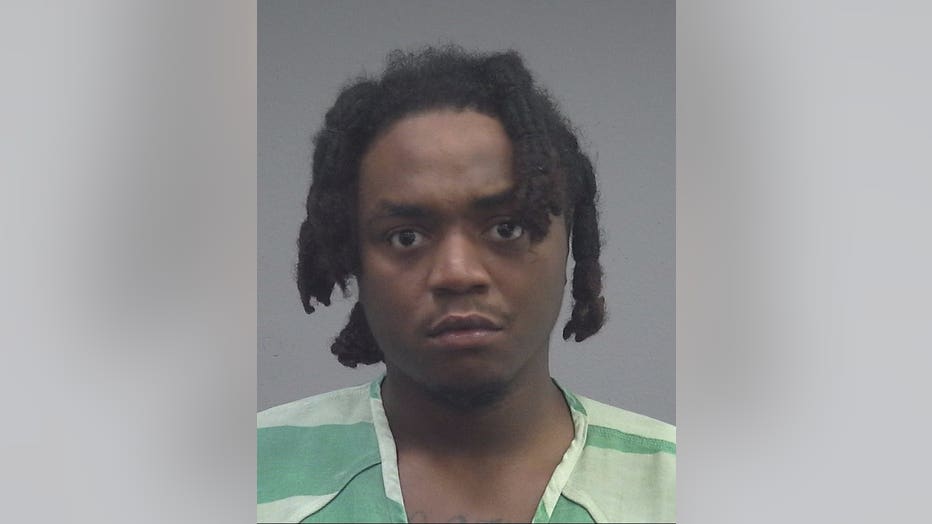 Kivi J. Ellis, 26
https://www.gofundme.com/f/shelby-ma...Ly4FmZx5bmgPKM
Giving to our Bluewave Extended family and SOAR .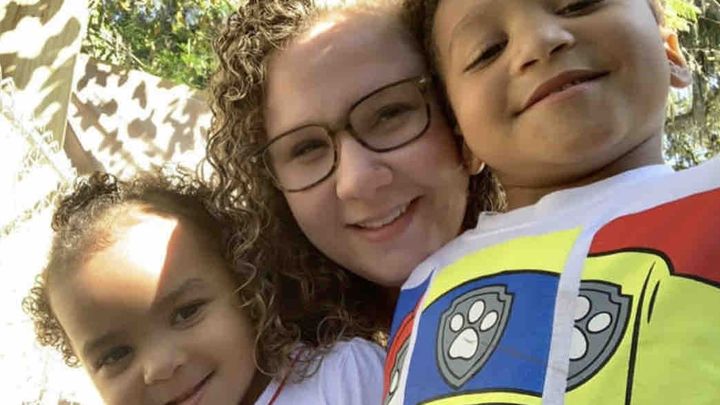 Hello everyone,
On December 4th, 2020, Shelby Mathis,
a lifer of PK Yonge, class of 2013,
and her three month old son Gideon, made their transition to the lord and gained their wings.