https://www.11alive.com/article/news...7-bd8313814593

Suspect in custody after 'killing spree' in Newnan leaves 6 dead over 4 days
It all happened within a 25-mile radius and was over in a matter of days.
Updated: 6:50 PM EST November 10, 2020
Facebook Twitter
NEWNAN, Ga. —
A crime spree that spanned four days and left six people dead has rocked a south metro Atlanta community.

Nicholas Martez Nelson, 38, has been arrested and charged with four counts of murder in connection to the killing spree
, but authorities said there could be more charges coming as they work to put the pieces to the violence together.
It all happened within a 25-mile radius and was over in a matter of days. Police don't believe there is still a threat to the public, but said it would take prayers to heal.
The Crime: Timeline of events
Thursday, Nov. 5
It all began around 2:40 p.m. on Nov. 5, when Newnan Police officers got called to Steeple Chase Drive after a reported burglary in progress.
The 911 call reported that a man had forced his way inside the home while people were present and stole firearms and jewelry before leaving. No one inside the home was harmed.
But just hours later, minutes before 8 p.m., police got another call to respond to East Broad Street after getting a call for shots fired with a "person down."
RELATED: 2 killed in Newnan shooting
When officers got there, they found
two people who had been shot multiple times - one person with a faint pulse laying in the driveway; another was on the back deck. Both victims - later identified as William Edward Bussie III, 39, and Kevin Duane Robbins, 43, both residents of the home -
were pronounced dead there.
Investigators recovered evidence, including shell casings, from the scene.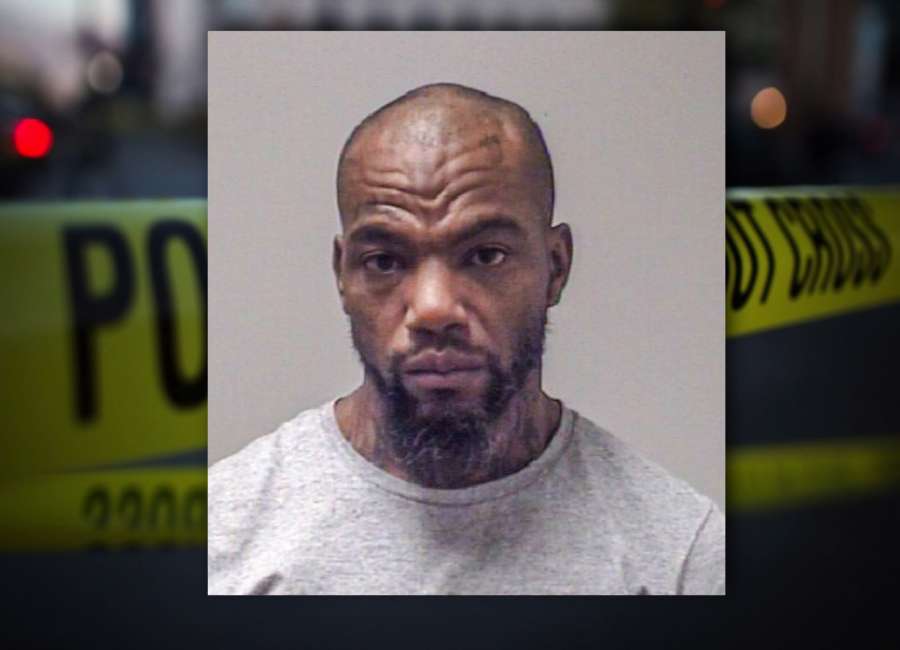 Saturday, Nov. 7
Police got a call just before 5:30 p.m. to the Eastgate Apartments off Dowdell Street.
According to witnesses on scene, a man in a silver Ford Crown Victoria pulled up in a parking lot and fired shots at a man before driving off.
First responders took the victim,
Warner Mandrel Parks, 39
, to the hospital with a faint pulse, but he, too, later died.
RELATED: 1 killed in shooting at Newnan apartments
Police issued an alert for everyone to be on the lookout for the car; it was later found a little ways off at the Red Roof Inn by deputies with the Coweta County Sheriff's Office. The owner, identified as Nicholas Martez Nelson, 38, was found walking in the parking lot and arrested. He was charged with Parks' murder.
Sunday, Nov. 8
Coweta County Deputies responded around 3:30 p.m. to Herring Road for a welfare check at a Motel 6. When they got there, they found three people dead insiden one of the room
s. Tangela Molden, 32, Monte James Ballard, 58, and Michael Lang, 37
had all been shot several times, authorities said.
RELATED: 3 found dead inside Coweta motel; suspect charged with murder, possibly linked to more
But while detectives were investigating the scene, they found evidence there that they said linked Nelson to the other two shootings, and he was ultimately charged with those three murders.
http://gunmemorial.org/2020/11/05/kevin-duane-robbins
Kevin Duane Robbins, age 43
http://gunmemorial.org/2020/11/05/wi...ard-bussie-iii
Willie Edward Bussie III, age 39