https://www.wyff4.com/article/breakt...-says/34453965
'Breakthrough' leads to arrest 40 years after Chester woman killed during brutal rape, SLED says

Assaulted, strangled, beaten body of Ann Wilson later found in stolen vehicle
Updated: 5:18 PM EDT Oct 22, 2020
UNION COUNTY, N.C. —
After almost 45 years, a Union County family finally has closure to the brutal death of their loved one
, according to information released Thursday by the South Carolina Law Enforcement Division.

Charles Ugvine Coleman, 65, was charged with murder and rape in the death of Elizabeth Ann Howell Wilson
, of Chester, agents said.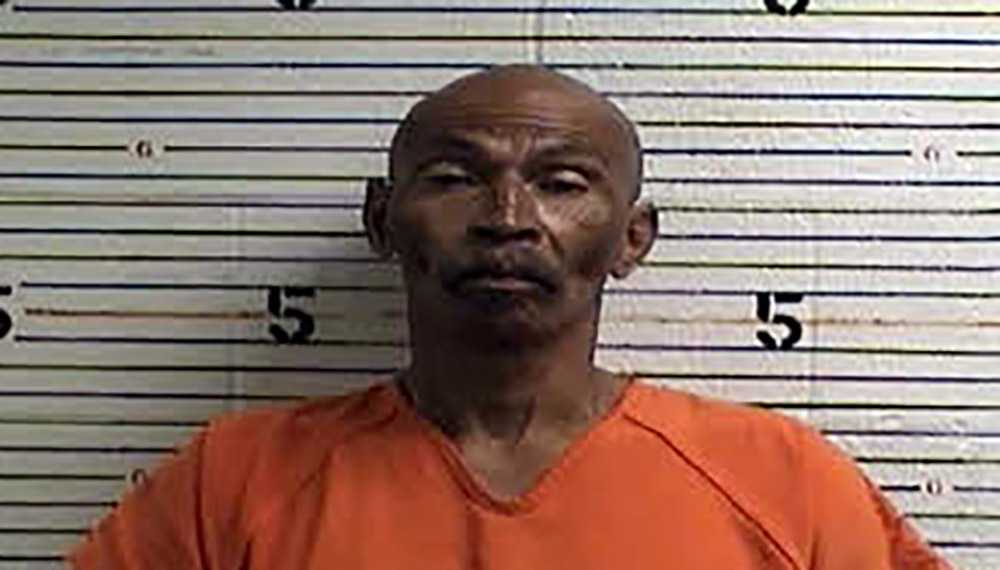 SLED representative Tommy Crosby said
Wilson, who was 45 at the time, was reported missing March 20, 1976, during her shift while working as a spinner at the Eureka Plant
of Spring Mills in Chester.
Crosby said her body and stolen vehicle was later found in Fairfield County near the intersection of Ashford Ferry Road and Dave Jenkins Road, in Blair.
Wilson had been sexually assaulted, strangled and beaten, Crosby said.
SLED agents worked with the Chester County Sheriff's Office and the Fairfield County Sheriff's Office for years in hopes of solving the case, Crosby said.
He said a recent forensics breakthrough identified Coleman, through DNA, as a suspect in the crime. Coleman was in his 20s at the time of the crime.