https://www.ctpost.com/policereports...photo-20133577
Police: Suspect in Bridgeport homicide captured near Canadian border
Updated 7:54 pm EDT, Monday, October 19, 2020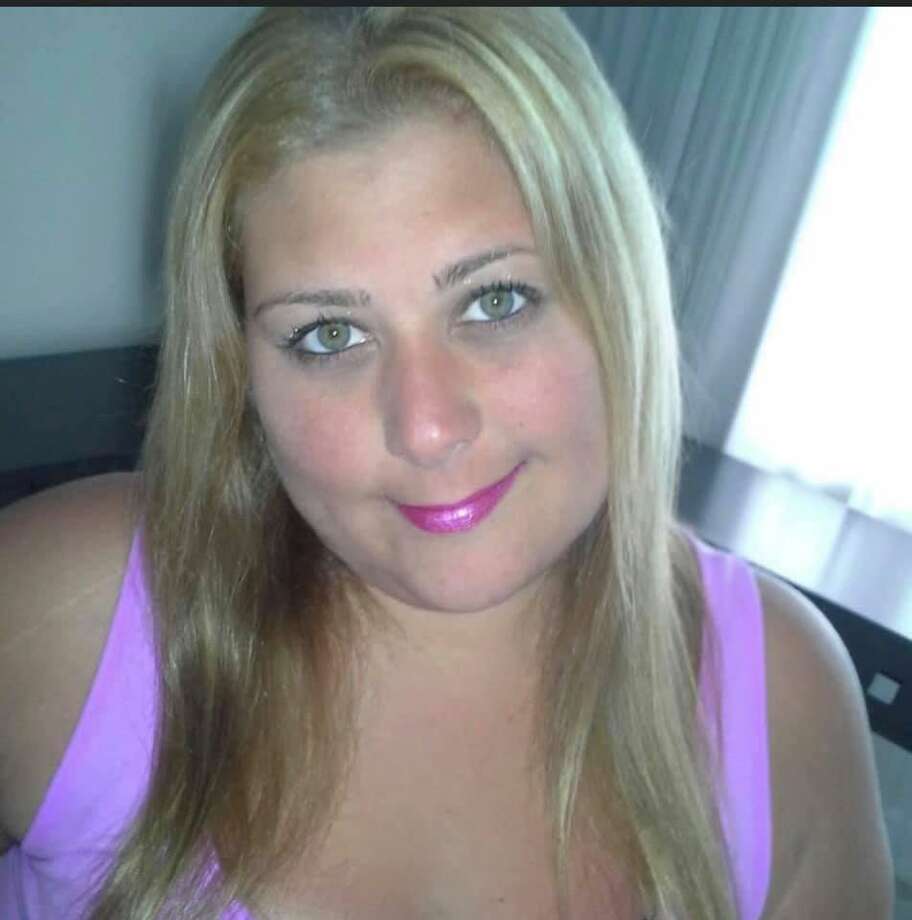 BRIDGEPORT —
The estranged boyfriend of a woman who was found dead on Sunday night is in custody
and is expected to be charged with murder, police said.
Corey Ramos, 30
, was arrested after he illegally crossed the Canadian border north of Vermont on Monday, Capt. Brian Fitzgerald said.
Fitzgerald said
Ramos is the primary suspect in the death of his estranged girlfriend, 40-year-old Jennifer Brelsford.
Brelsford was found dead around 8 p.m. Sunday during a welfare check at a Goddard Avenue home, Fitzgerald said.
Fitzgerald said responding officers found
Brelsford, dead inside the home with "obvious signs of trauma to her body."
The death was being investigated as a homicide.
An autopsy was scheduled for Monday, though the results were not immediately released.
Ramos is being held in custody by the Vermont State Police. He was arrested as a fugitive from justice based on a felony warrant, charging him with two counts of violating a protective order.
"It is anticipated that Ramos will be charged with the murder of Brelsford in the coming days, and will be extradited back to Connecticut to await trial," Fitzgerald said Monday evening.
https://www.wfsb.com/news/man-suspec...a61579698.html