https://txktoday.com/crime/hope-poli...urder-suicide/
Hope Police Investigating Murder Suicide

9/5/2020
Hope, Ark. police are currently investigating.an alleged murder suicide that occurred early Saturday morning.
According to Hope Police Assistant Chief Tomlin, on September 5, 2020 at approximately 4:35 am, officers of the Hope Police Department responded to a call reporting shots fired at a residence in the 400 block of Moses Street, in Hope, Arkansas. Officers arrived and located
Kayla Banks, 34, of Hope and Ottis Harris, 38, of Hope both deceased.

The incident is being investigated as a murder suicide and is still ongoing.
https://www.gofundme.com/f/kayla-nic...pcwZHDWUyjMQcU
Kayla Nicole Banks Lemley Funeral Fund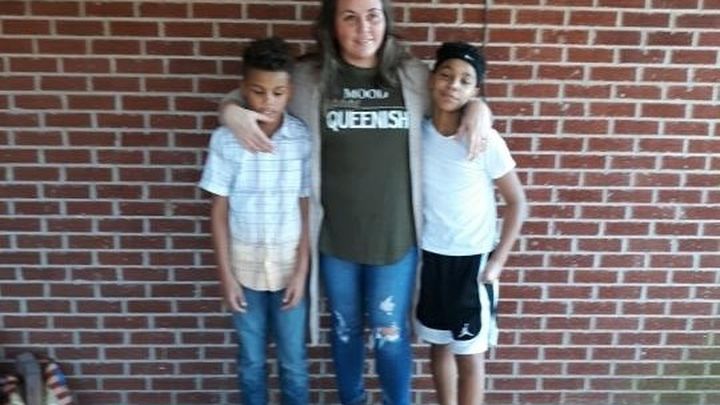 https://www.facebook.com/photo?fbid=...52833398068213
Shelia Livingston Butler
September 5 at 2:53 PM ·
I took this picture of
Kayla Nicole Banks
, Maleric Butler, Maleric Butler, and
Ottis Harris Jr. AKA Dale Harris
at Maleric's 2016 PHS Graduation. Praying that God will Strengthen, heal, and calm all the families involved. I will miss all three of you. Love and peace to everyone connected to these families. We are all mourning.