https://www.9news.com/article/news/c...6-f87525aebf8e

Teen arrested in connection with killing of Aurora couple
Kyree Brown, 18, was arrested Thursday in Stapleton after a chase in connection with the deaths of Jossline and Joseph Roland.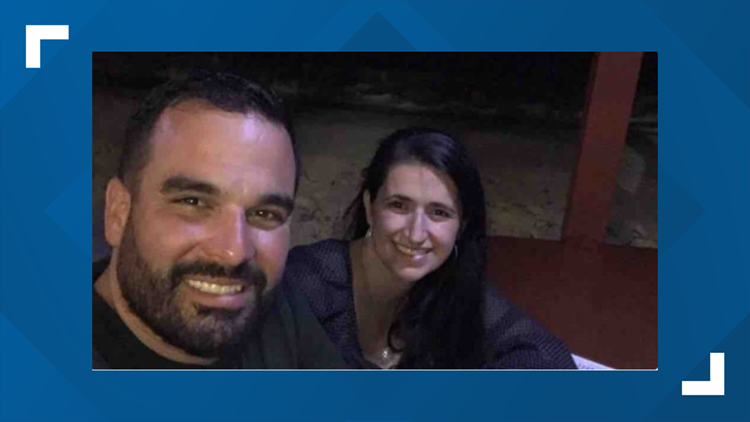 Updated: 5:18 PM MDT August 28, 2020
Facebook Twitter
AURORA, Colo. —
A homicide suspect arrested in Denver Thursday afternoon after a short chase is connected to the deaths of a couple killed earlier this month in Aurora.
Kyree Brown, 18, was arrested and faces two counts of first-degree murder related to the deaths of Joe and Jossline Roland
, according to the Aurora Police Department (APD).
Officers with the APD SWAT team saw the suspect driving near East 26th Avenue and Elmira Street Thursday and attempted to stop the vehicle but the suspect fled, according to APD.
APD said they authorized a chase and the suspect was eventually taken into custody at East 29th Avenue and Central Park Boulevard in Denver's Stapleton neighborhood.
Brown was wanted in connection with the deaths of Jossline and Joe Roland who were killed on Aug. 14.
Just before midnight on that night, APD officers responded to the 11700 block of East Cornell Circle, which is a residential complex west of South Peoria Street and north of South Parker Road.
The Rolands were found shot and were taken to the hospital but could not be saved.