https://www.postandcourier.com/georg...500ffeb49.html
Father, stepdaughter murdered after vehicle crash in Georgetown, authorities say
Aug 25, 2020
An Andrews man and his step daughter were killed in a shooting following a vehicle crash on U.S. 521 Monday evening in Georgetown
, authorities said.
Charles Nicholas Wall, 45, and Laura Ashley Anderson, 21, died after the shooting
, said Kenny Johnson, Georgetown County coroner. Autopsies are scheduled Wednesday morning at the Medical University of South Carolina, Johnson said.
A third person was injured in the shooting
, according to the Georgetown County Sheriff's Office.
https://www.postandcourier.com/georg...d219a1095.html
Man charged with double murder after shooting in Georgetown County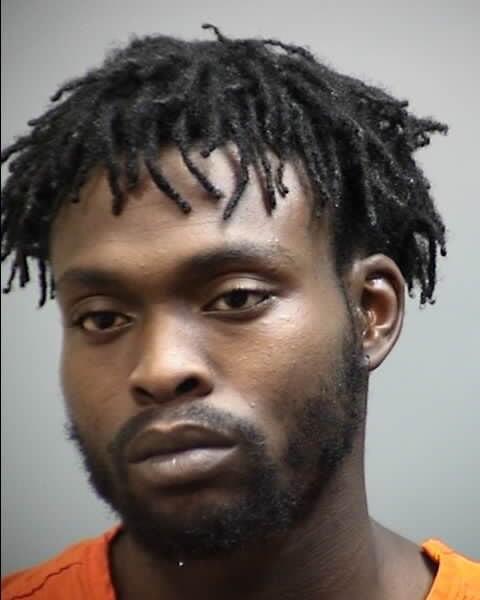 A Moncks Corner man is facing two murder charges after a shooting was reported west of Georgetown on Monday evening, said Jason Lesley, spokesperson for Georgetown County Sheriff's Office.
Ty Sheem Ha Sheem Walters III, 23
, is charged with two counts of murder and one count of attempted murder in connection to a shooting reported at the intersection of Indian Hut Road and Highmarket Street after 5 p.m. Monday, authorities said.
When deputies arrived on scene, they found
"multiple people" with gunshot wounds during an alteration that resulted after a vehicle crash
, Lesley said.
Deputies apprehended Walters around 6:30 p.m. Monday after a foot chase when he fled near the Kent Road area, Lesley said. Walters is accused of shooting three people after a two-vehicle collision on U.S. 521, authorities said.
All three victims were transported to the hospital, where two later died.
http://gunmemorial.org/2020/08/24/charles-nicholas-wall
Charles Nicholas Wall, age 45
http://gunmemorial.org/2020/08/24/laura-ashley-anderson
Laura Ashley Anderson, age 21