https://www.wdrb.com/news/2-men-foun...1270a2426.html
KSP: Louisville man arrested in connection with Breckinridge County double homicide
Aug 6, 2020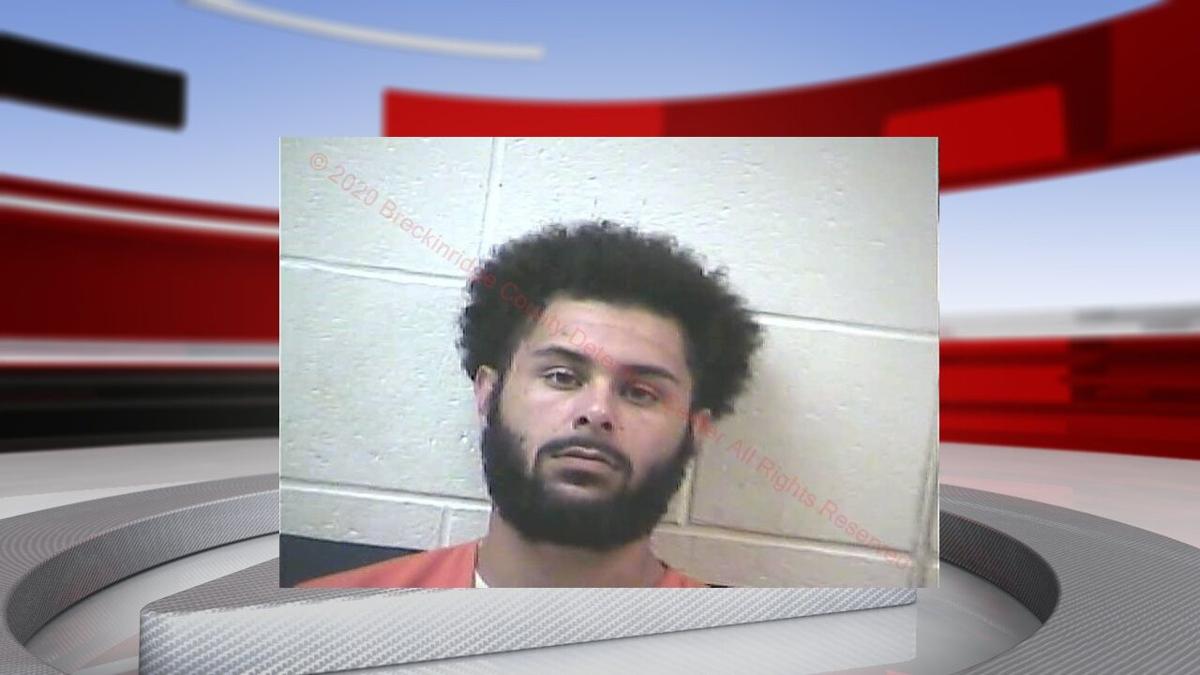 LOUISVILLE, Ky. (WDRB) --
A Louisville man has been arrested in connection with a double homicide
that occurred just after midnight Thursday in Breckinridge County, Kentucky.
Montez D. Johnson, 28
, was taken into custody Thursday at an apartment complex on Ledgewood Parkway, not far from Manslick Road and Iroquois Park, according to a news release from Kentucky State Police.
Johnson has been charged with the murder of
Steven R. Gann, 45, and Jacob R. Loeffler, 26.
Breckinridge County Coroner Tim Bandy said Gann and Loeffler were roommates and were found shot and killed early Thursday morning in a trailer on Blackberry Circle Lane, just off state Route 1073 in Garfield. KSP said
the men had been shot "multiple times."
http://gunmemorial.org/2020/08/06/steven-gann
Steven Gann, age 45
http://gunmemorial.org/2020/08/06/jacob-loeffler
Jacob Loeffler, age 26