https://www.starbeacon.com/news/loca...b1f7575fa.html
Ashtabula woman to face charges in Elyria
Jul 29, 2020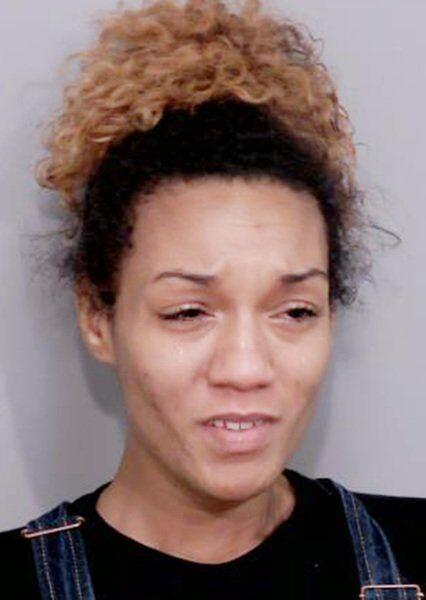 ASHTABULA —
An Ashtabula woman is heading to Lorain County to face charges in the fatal shooting of a woman July 24 in Elyria
, according to Ashtabula Municipal Court records.

Brea Holley, 27
, waived her rights for an extradition hearing Tuesday morning before Ashtabula Municipal Court Judge Laura DiGiacamo.
Elyria Police Lt. Mark Groomes said
Holley was wanted related to the shooting of a 29-year-old woman in a home
on Beebe Avenue in Elyria around 10:47 p.m. Friday.
Holley was arrested early Saturday morning in Ashtabula with the Ashtabula Police Department assisting officers from Elyria, said Ashtabula Police Chief Robert Stell.
http://gunmemorial.org/2020/07/24/stacey-albright
Stacey Albright, age 29