https://gazette.com/news/man-arreste...0ffee377b.html
Man arrested in Colorado Springs sexual assaults, human trafficking
Jul 29, 2020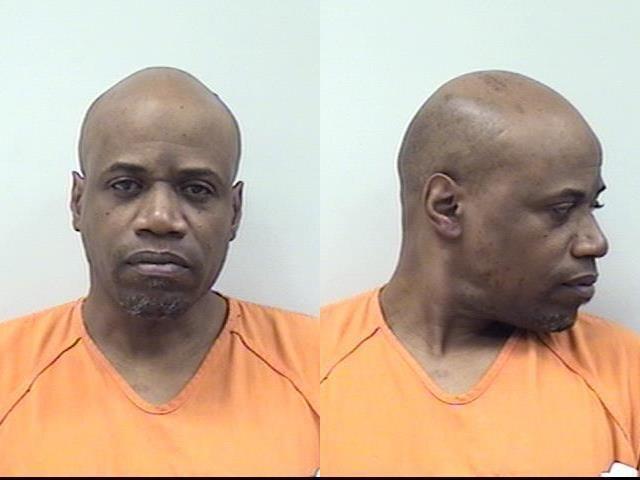 A man was arrested Wednesday on suspicion of sex trafficking at a hotel on Colorado Springs
' east side, police said.
Police believe
David Roberts, 53, is tied to multiple sexual assaults which have been under investigation since January, when detectives received a report of a sexual assault on a 16-year-old girl at a hotel
in the 600 block of Peterson Road near U.S. 24, police say.
In February police received information about
the false imprisonment of a 22-year-old woman
in the 3600 block of East Uintah Avenue, in east Colorado Springs, according to police.
Then in July,
a report of a 38-year-old woman being sex trafficked from the same hotel
on Peterson Road where the 16-year-old girl said she was attacked, police say.