https://www.wkyt.com/2020/07/28/two-...n-gas-station/
Two dead after shooting at Lexington gas station
Published: Jul. 28, 2020 at 1:20 PM PDT
LEXINGTON, Ky. (WKYT) -
Two people are dead after a shooting in Lexington.

Police say it happened Tuesday afternoon at the Thorntons at the intersection of Broadway and Loudon.
According to police, an officer was already at the gas station when
an argument started between 26-year-old Angel D. Marcum and 54-year-old Antoine James.

When the officer went outside to check it out,
shots were fired inside an SUV in the parking lot.

Police say Marcum was in the driverís seat and James was in the passenger seat. Police say James shot Marcum before turning the gun on himself.
Both were taken to the hospital, where they were pronounced dead.
https://www.gofundme.com/f/our-beaut...neral-expenses
Our Beautiful Angels Funeral Expenses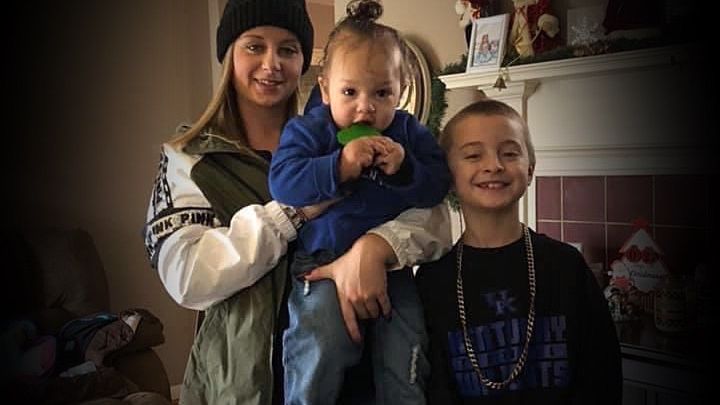 My sister
Angel Marcum was tragically taken from us after being shot to death during a domestic altercation on Tuesday July 28th. Angel was lured out to meet with a promise of a child support payment.
Angel had finally gained the courage to leave a volatile relationship for good after 3 years of emotional, verbal and physical abuse. She was finally enjoying life just being a daughter, sister, friend and mother to her 2 sons, Jayden (age 10) and Adrian (age 2).
https://www.facebook.com/antoine.james.3386585/friends
Antoine James
Friends
Angel Marcum