https://www.kake.com/story/42401082/...ngton-shooting

Charges upgraded to first-degree murder for suspect in deadly Wellington shooting

Updated: Friday, July 24th 2020, 8:52 PM CDT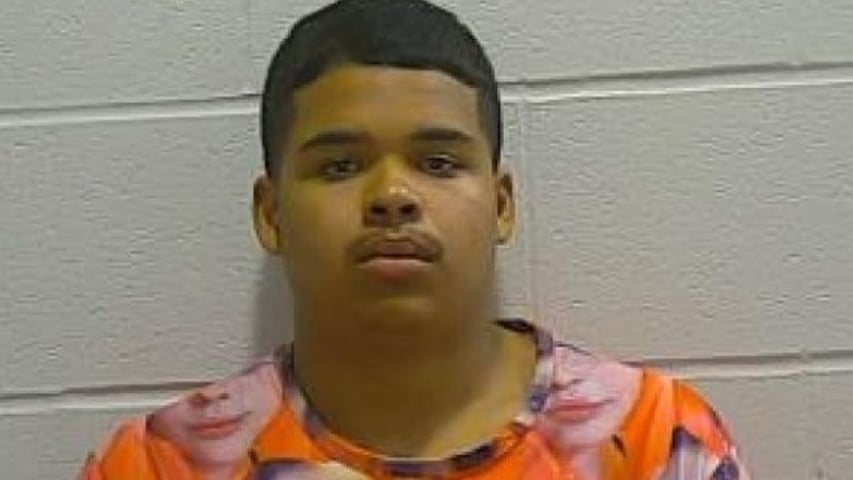 WELLINGTON, Kan. (KAKE) -
Police have identified the victim and suspect in a deadly shooting in Wellington
earlier this week.
Jail records show
Walter Edward Taylor III was booked for first-degree murder in Wednesday's shooting death of 31-year-old Travis Schneider.
Police Chief Tracy Health said a car and pickup were heading west on 16th Street when
the 20-year-old suspect, who was in the car, allegedly shot the victim who was driving the pickup. Schneider died at the scene.
Police initially took two people into custody.
http://www.sumnernewscow.com/walter-...ooting-victim/
Quote:
Taylor is accused of shooting and killing 34-year-old Travis Schneider from Wellington during what appears to be "simply a senseless act of violence," according to Wellington Police Chief Tracy Heath.
https://www.gofundme.com/f/traviss-funeral-funds
Travis's funeral funds