https://norfolkdailynews.com/news/no...8a65ae0e4.html
Norfolk murder suspect arrested in Sioux City
7/25/2020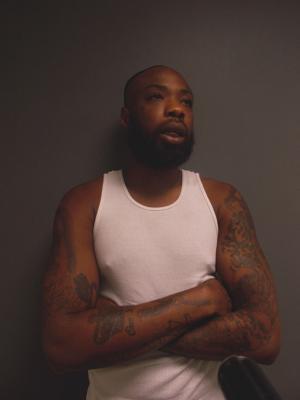 The suspect in Friday's death of a Norfolk woman has been arrested in Sioux City.
Deshawn Gleaton Jr. is suspected of killing 29-year-old Hailey Christiansen
in Norfolk on Friday morning. He was apprehended without incident after the Sioux City Police Department received information that a male with an arrest warrant for murder was at 2627 S. Rustin St. at about 10:30 p.m. Friday, according to Sioux City police.
Gleaton is facing charges of first-degree murder, first-degree assault, possession of a firearm by a prohibited person and use of a firearm to commit a felony. The Madison County Sheriff's Office plans to transport Gleaton to the Madison County Jail.
Gleaton was out of prison on bond on suspicion of third-degree domestic assault and first-degree trespassing at the time
, Miller said.
The victim in those cases also was Christiansen
, authorities said.
https://www.stonacekfuneralchapel.co...-Christiansen/
Hailey B. Christiansen
March 16, 1991 - July 24, 2020