https://www.theadvocate.com/baton_ro...3c0b4a14e.html
Teen says he 'wasn't thinking' after fatally shooting visitor at barbecue, arrest records
Jul 5, 2020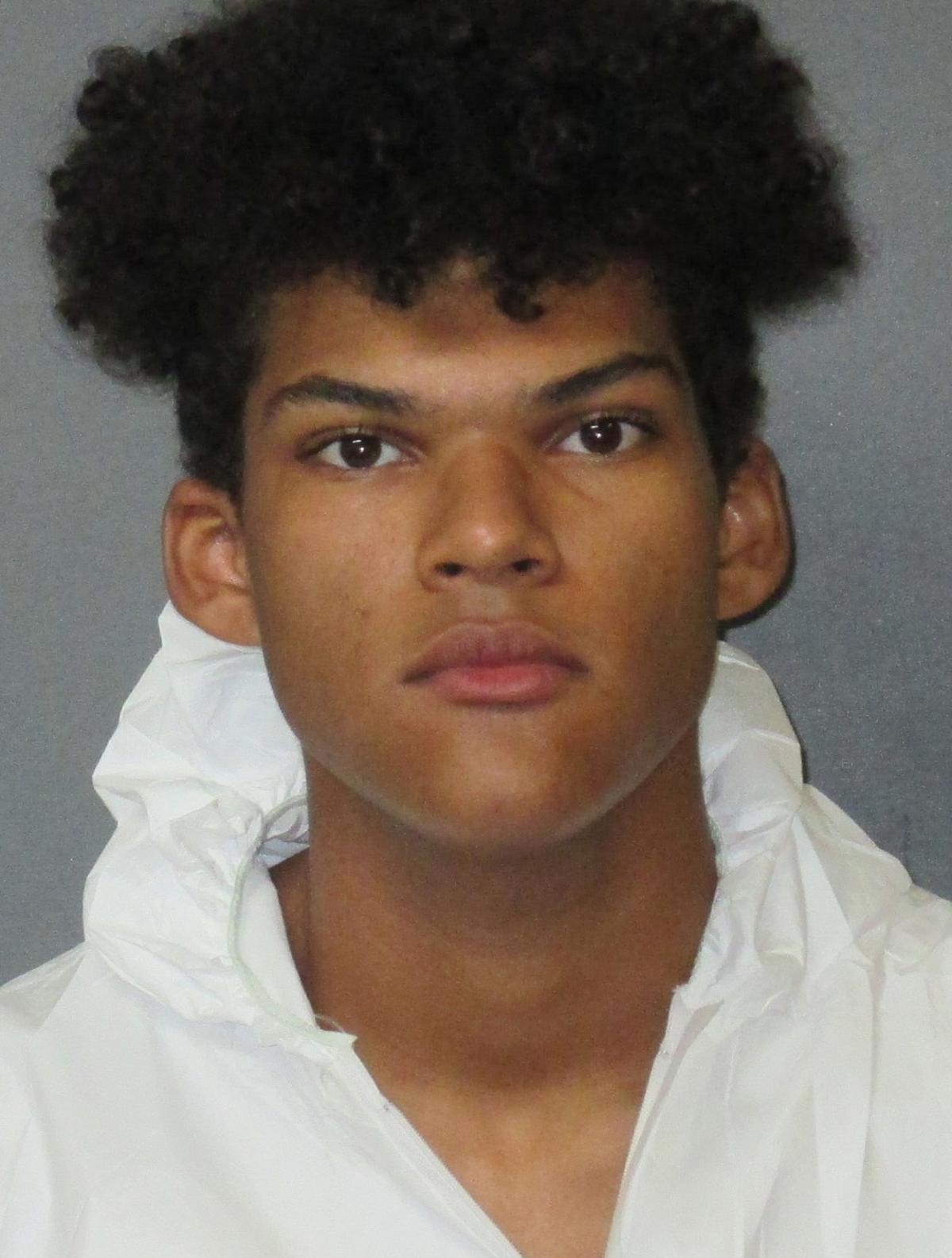 An 18-year-old told authorities he "just wasn't thinking" when he pointed a rifle at another teen's head and fired it during a Fourth of July gathering at his parents' home
, according to the affidavit filed in his arrest.
Janosch Belle was booked Sunday on a count of suspicion of negligent homicide. Deputies arrested him at his home in the 4000 block of North Fuller Place where his family had been holding a barbecue the day before, records show.
Belle told investigators he invited a guest to his bedroom to show the person his assault-style rifle, which he proceeded to disassemble and load before pointing it at the victim's head and firing, authorities said.

The victim, 18-year-old Thomas Edelen, of Baker, suffered fatal injuries and died at the scene
, according to the East Baton Rouge Parish Sheriff's Office.
https://gunmemorial.org/2020/07/04/thomas-edelen
Thomas Edelen, age 18