https://www.wbaltv.com/article/2-arr...-man/32998278#
2 arrested in fatal bus stop robbery of 67-year-old man
Updated: 11:24 AM EDT Jun 30, 2020
BALTIMORE —
Two men have been arrested and charged with murder following a fatal robbery at a bus stop in Baltimore.
Baltimore Police said
around 1:45 a.m. Sunday, a 67-year-old man was sitting on a bus stop in the 300 block of West Saratoga Street when he was approached by two unknown men. The two suspects stabbed and robbed the victim and then fled on foot
, police said.
The victim, identified as Paul Behler, was transported to Shock Trauma where he died a short time later.

Behler's last known address was a homeless shelter in the 400 block of Fallsway. Police have been unable to find his family.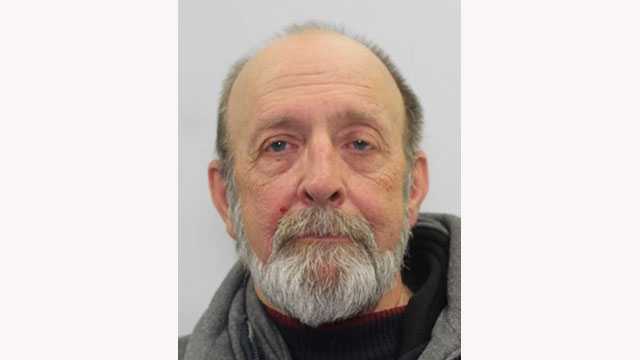 "It's horrible times 10," Detective Donny Moses said.
The incident was caught on closed-circuit cameras and the descriptions of the suspects were immediately put out via police radio, officials said.
"This entire incident was caught on closed-circuit cameras. In downtown, we have cameras everywhere. It showed our two suspects approaching him, robbing him and running," Moses said.
A short time later, officers found the two suspects walking in the 300 block of North Howard Street.
"We stopped them without incident. Both suspects had blood on their clothes. One suspect, a 61-year-old man, had the murder weapon in his pocket. The knife contained blood on it as well," Moses said.
Officers took
Brelan Handy, 27, of Glen Burnie, and Kenneth Smith, 61, of Baltimore, into custody. Smith was in possession of a knife which had blood on it
, police said.