https://www.wccbcharlotte.com/2020/0...f-15-year-old/
CMPD: Man Charged In East Charlotte Shooting Death Of 15-Year-Old, Victim Identified
May 19, 2020
CHARLOTTE, N.C. ó According to a news release,
CMPD detectives charged a suspect for the murder of a 15-year-old boy who died following an east Charlotte shooting.

Clifton Trimaine Stanfill, 18, was identified as a suspect
and officers were able to quickly locate and arrest him, CMPD says. After he was interviewed by detectives, he was and charged with murder, robbery with a dangerous weapon and conspiracy to commit robbery with a dangerous weapon.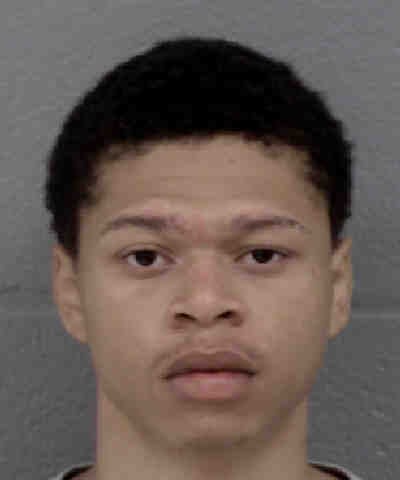 The 15-year-old victim in the case has been identified as Roman Kichigin.
https://www.gofundme.com/f/oldest-so...y-of-four-kids
Oldest son Roman shot & killed in family of 4 kids
A beloved son, brother, and friend passed away too early by such a tragedy... (листайте вниз чтобы прочитать на Русском).
On May 18th 2020, in Charlotte, NC, a male attempted to rob Roman Kichigin at gun point. Roman immediately attempted to jump in his car and drive his mother to safety away from the scene, as she was in the passenger seat witnessing everything. As he was attempting to speed off, the male with the gun shot at him in response, and the bullet plunged through his car door and straight into his heart. His mother, who formerly worked as a doctor, immediately began CPR on her son Roman. An ambulance rushed to the scene within 5-7 minutes of Roman getting shot, but upon arrival at the hospital he was pronounced dead. Romanís mother, Olga, said he died in her arms in the seat of the car that day.