https://www.nbcwashington.com/news/l...treet/2305111/
DC Police Seeking Homicide Suspect Who Set Homeless Man on Fire on H Street
5/17/2020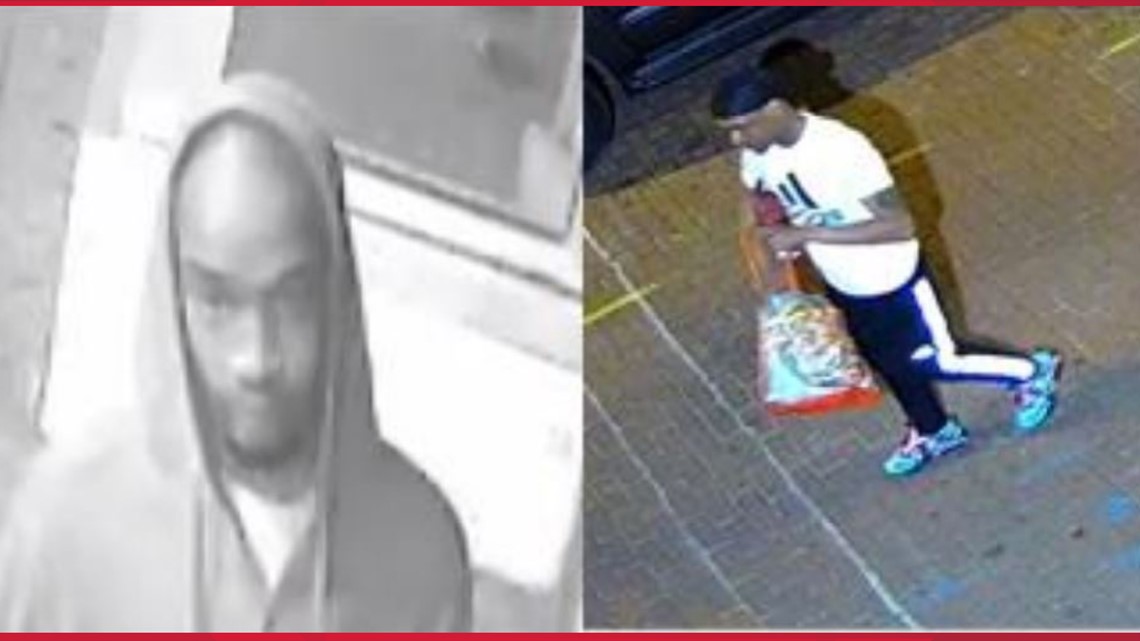 D.C. police are seeking a man who set a homeless man on fire
on H Street NE early Wednesday. Police said that
the victim died Friday from his injuries after being in the hospital.
The decedent has been identified as 62-year-old Darryl Finney
. He suffered burns to his lower extremities and had his belongings destroyed in the attack in the 900 block of H Street NE, police said.
The suspect is also suspected of trying to set a second man on fire and lighting a car and a front porch ablaze. About a half-hour earlier, a man ignited a shirt doused in flammable liquid and threw it at another man, but he was unhurt.