https://www.godanriver.com/news/loca...b77d6ec.html#1
Police identify Danville man killed in Lucky's shooting
Mar 12, 2020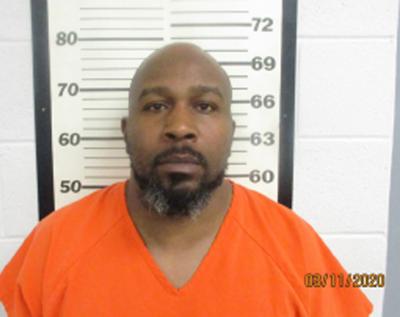 Authorities have named the man shot to death early Wednesday following what some witnesses described as a brawl at Lucky's bar
just across the state line in Providence, North Carolina.
Keith Hayes, 41, of Danville, is the man who died at the bar
, located at 248 Gatewood Road, according to the Caswell County, North Carolina, Sheriff's Office.
Arrested shortly after the incident was
Damon Dewayne Lee, 42
, of Danville, the sheriff's office reports. He is being held at the Caswell County Detention Center without bond.
https://www.swicegood-barker.com/obituary/Keith-Hayes
Keith Anthony Hayes
November 3, 1973 ~ March 11, 2020 (age 46)