https://www.nola.com/news/crime_poli...c9a9663e3.html
Woman booked with murder in fatal French Quarter hit-and-run after surrendering to police
Mar 30, 2020 - 10:15 am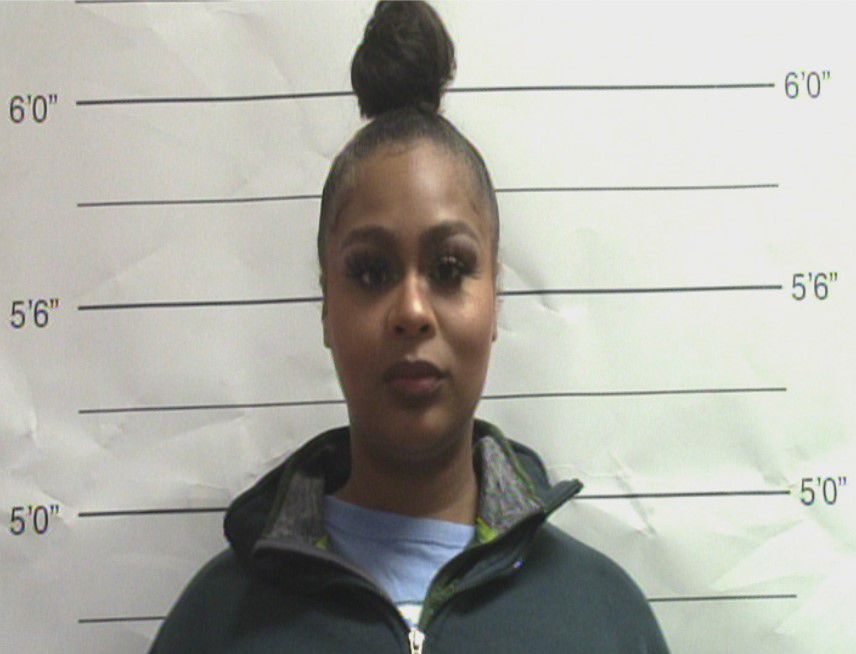 New Orleans police have arrested the driver accused of killing a woman by intentionally hitting her with a vehicle on a French Quarter street.
Asrielle Wise, 25
, was booked with second-degree murder and obstruction of justice after she surrendered to authorities Thursday, NOPD said.
Investigators allege that
Wise was the woman behind the wheel of a gray Hyundai Sonata that intentionally backed into Amber Mello, 55, of Massachusetts, as Mello tried to break up a fight
in the 700 block of St. Louis Street just after midnight on March 16.
The then-unidentified driver hit another vehicle before speeding away from the scene
, authorities said.
Mello, who was vacationing in town with her husband and friends, was pronounced dead at the scene.
https://www.ahamiltonplatinumfs.com/...ry/Amber-Mello
Amber Dale Mello
May 28, 1964 ~ March 16, 2020 (age 55)
Obituary & Services
Tribute Wall
Obituary
Dr. Amber D. Mello, 55, a native of Westport, Massachusetts passed away on Monday, March 16, 2020 in New Orleans Louisiana
. Please join us in offering a word of prayer for the family during this most difficult time. Courteous and Professional Services entrusted A. Hamilton Platinum Funeral Service.
http://www.prima-care.com/physicians...ls/amber_mello
Amber Mello, P.A.
Ambulatory Care
Amber is a graduate of Northeastern University, Bouvé College of Pharmacy and Health Sciences, Boston, MA. Amber has a wide variety of experience in women's health issues, internal medicine, etc. In addition to the many professional affiliations/organizations she is associated with she also was Honorably Discharged from the U.S. Navy. Amber practices at the Somerset/Swansea Ambulatory Care Center.