https://www.ktvb.com/article/news/lo...5-74a93b6133a6
California man gets 30-to-life in Boise rape case
"I find the likelihood that you would ever be able to return to the community safely as very low," the judge said.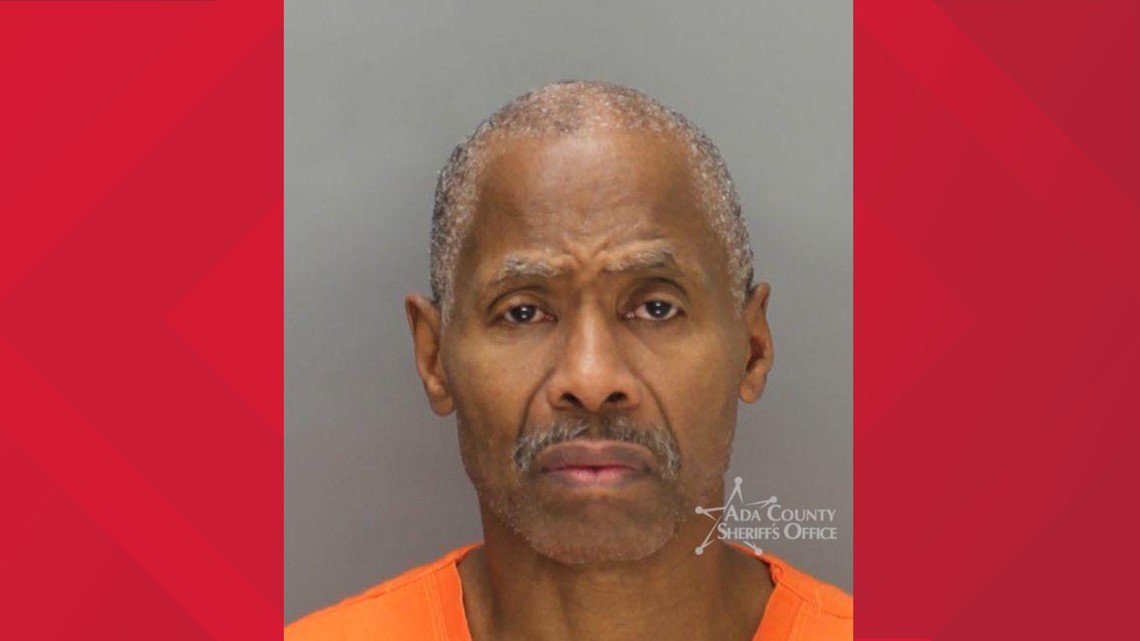 Updated: 2:06 PM MDT March 18, 2020
BOISE, Idaho —
A California man who raped a woman in her Boise home in 2014 was sentenced Tuesday to life in prison.

Reginald Burley, 58
, will have to serve at least 30 years of that sentence before he can become eligible for parole.
Burley was indicted for rape and first-degree kidnapping after the attack, but left Idaho before police could arrest him. Just two months later, he was arrested in his home state of California for kidnapping a child.
After he was sentenced in that case, he was extradited back to Ada County to face the rape charge. He was convicted by a jury in Boise in January.
In addition to the prison time, Burley was ordered to have no contact with the victim until at least 2050.