https://www.wave3.com/2020/02/22/sus...y-murder-case/
Suspect hit with new charges in Teressa McCoy murder case
Updated February 21 at 11:55 PM
LOUISVILLE, Ky. (WAVE) Ė
A man charged in connection to a 2017 double murder in Louisville is facing two new indictments.
Jefferson County court documents show
Larry Sauer, 35
, is charged with one count of complicity to murder and one count of tampering with evidence.
PREVIOUS STORIES
Charges dropped against suspect in double murder; attorneys say LMPD investigators misinterpreted DNA results
2 murders, a drug ring and who paid a murder suspectís $500,000 bond
Victimís family responds to suspect in murder case posting $500,000 full cash bond
Second arrest made in 2017 double murder case
2nd suspect indicted in 2017 double murder; family remembers victims
Man arrested in connection to 2017 double murder
Young mother left for dead along industrial road
Sauer was originally arrested and charged in December 2019 on two counts of murder in connection to the 2017 deaths of Teressa McCoy and Austin Gamez.
On December 26, 2017, McCoy was found dead from a gunshot wound in the parking lot
of Bessler Auto Parts of Louisville on Strawberry Lane.
Gamez was reported missing a few days later. His body has not been found.

Kentucky Statewide VINE
Offender Name:
SAUER, LARRY M
Custody Status:
Transferred
Age:
36
Location:
Louisville Metro Department of Corrections
Race:
African American
Contact Facility:
https://www.wave3.com/2019/12/27/nd-...mbers-victims/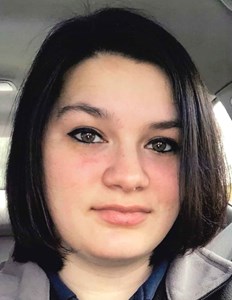 https://www.facebook.com/pg/Find-Aus...7944871/posts/