https://www.ledger-enquirer.com/news...240523306.html
Columbus man was beaten after yelling at neighborhood kids, cops say. He died in hospital.
February 21, 2020 04:21 PM
A Columbus man severely beaten Feb. 13 after scolding some neighborhood kids playing basketball in the street died in the hospital after he was taken off life support, authorities said.

Danny Jones, 62, died
at Piedmont Columbus Regional at 2:46 p.m. Friday, said Muscogee County Coroner Buddy Bryan.
"They took him off life support this morning," Bryan said.
Police said Jones was driving on Charter Oaks Circle to his Wimbish Court home, in the neighborhood off Weems Road, when
he came upon the children playing basketball, and berated them about blocking the street.
The kids reported this to their parents, and a suspect later identified as
Darnel Lamar Piett, who is related to one of the players, went to Jones' home around 5 p.m. and assaulted him
, investigators said.
Jones was so seriously injured that he was hospitalized in intensive care with a fractured neck
, Bryan said.
Jail records show Piett, 25, was arrested at 4:30 p.m. the following day, and booked into the Muscogee County Jail about 30 minutes later. He was charged with aggravated assault, battery with physical harm and criminal trespass.
https://www.facebook.com/groups/463188833760557/
Breaking: Columbus man severely beaten after interrupting street basketball game in North Columbus. Darnel Piett charged with Aggravated Assault and Battery. 62 Year old Danny Jones suffered fractured neck after players followed him home.
https://www.wtvm.com/2020/02/21/man-...s-passes-away/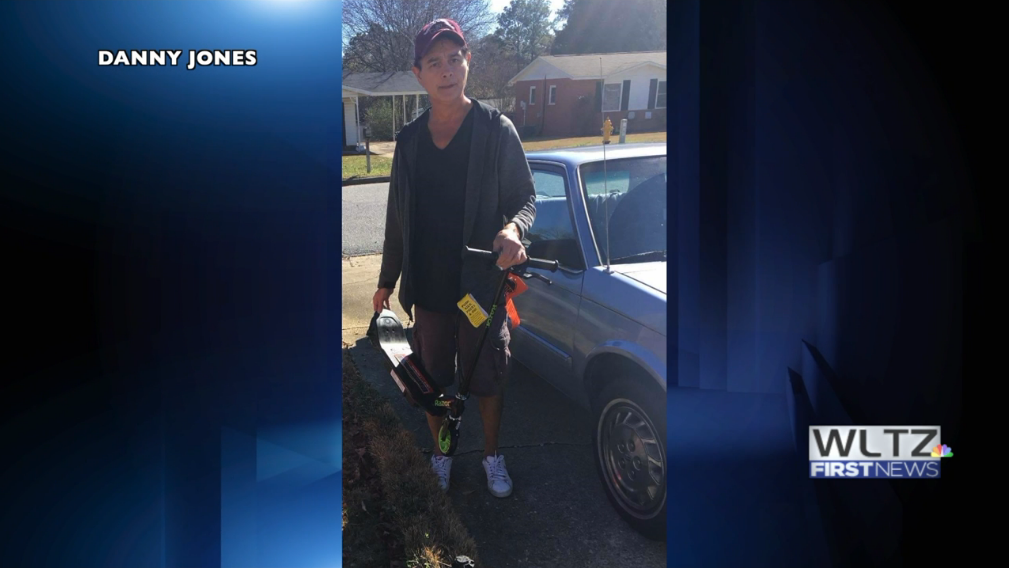 Quote:
Piett's brother, Cadarious Walker was named as the second suspect in connection to the case.