https://www.nola.com/news/courts/art...d9d48630f.html
Feds charge man in drink-spiking scheme linked to Metairie man's death
Feb 12, 2020 - 6:08 pm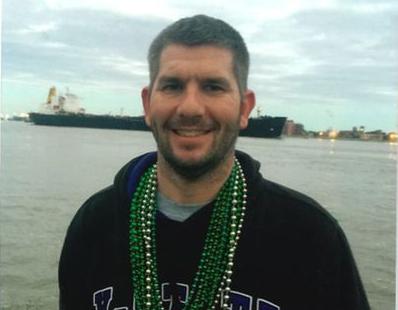 A New Orleans man faces from 15 years to life in prison after his indictment last week on federal charges for allegedly using a prostitute to drug and rob men across the country, including a Metairie man who died after their encounter.

The long-awaited, 12-count indictment against
Randy "RuRu" Schenck
alleges that he
directed his romantic partner to meet men on social media apps, spike their drinks and help him rob them
.
The scheme was only discovered when 40-year-old Shawn Arthur died three years ago this month
. A reporter and a private investigator eventually tracked Schenck's alleged partner to a Georgia jail, where she confessed to putting drugs in Arthur's drink at his Metairie home. She's awaiting sentencing after pleading guilty.
Federal prosecutors say
Schenck, 38, met Dominique Berry in 2013, developed a romantic relationship with her and began serving as her pimp. From 2015 to 2017, they traveled across the country, posting advertisements for sexual services on websites like the since-shuttered service Backpage and social media apps.

At least some of the men got more than they bargained for
, prosecutors allege.
Schenck repeatedly instructed Berry to spike the men's drinks with powerful anti-psychotic drugs to knock them out. The pair then stole the unconscious men's electronics, guns, jewelry, credit cards and debit cards.
Schenck also is accused of regularly slapping, striking, beating and choking Berry — and threatening to hurt her relatives — to keep her under his sway.
The scheme apparently came crashing down when Berry met with Arthur on Feb. 25, 2017. According to the indictment,
Berry and Arthur linked up on a social media app called Meet Me, which bills itself as a way to "meet, chat, and have fun with new people."
Berry would later confess in meetings with a HuffPost reporter and the Arthur family's private investigator that she spiked Arthur's drink. Jefferson Parish Sheriff's Office deputies found him dead in his residence the next morning.
Although Arthur's credit cards were used after his death, the Coroner's Office initially classified his death as accidental. Arthur's parents said the Sheriff's Office also brushed off their concerns about their son's death until they obtained Berry's confession.
https://www.huffpost.com/entry/feds-...b06487677637f5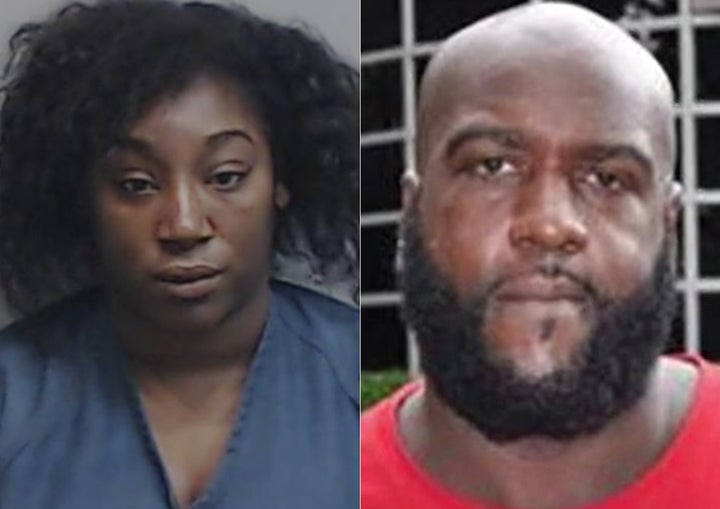 Dominique Berry, left, and Randy Schenck, right.