https://www.richmond.com/news/local/...9ca1f8396.html
Chesterfield man, 18, charged with killing Lyft driver, 79, who was giving the suspect a ride
1/30/20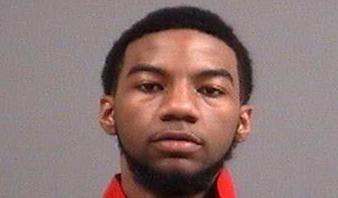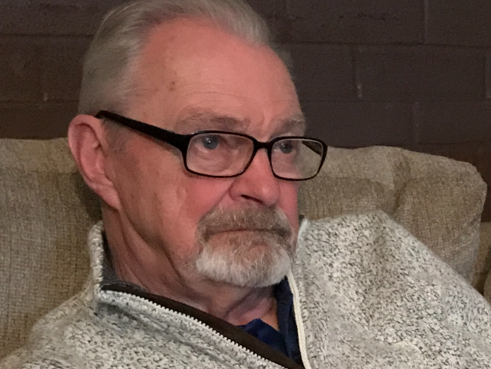 An 18-year-old Chesterfield County man was charged Thursday with fatally shooting a 79-year-old Lyft driver who was giving the suspect a ride early Monday in a killing
that occurred in the same block as the suspect's home.
Bernard E. Smith, 18
, of the 2900 block of Providence Creek Road, was charged with second-degree murder and use of a firearm in the commission of a felony in the slaying of
Franklin L. "Frank" Farrens, 79
, who lived near Old Bermuda Hundred Road and Golf Course Road in Chester, about 20 miles away from the scene of his killing.
Chesterfield police Capt. Jay Thornton said
Farrens was employed through Lyft as a driver for the ride-hailing company and Smith was his passenger.
Investigators believe Farrens was fatally shot in his four-door Volkswagen between 4 and 4:30 a.m. in the 2900 block of Providence Road.