https://www.independenttribune.com/n...16335f458.html
Jay M. Robinson senior killed when gun 'accidentally discharges' in Concord home
Updated Jan 21, 2020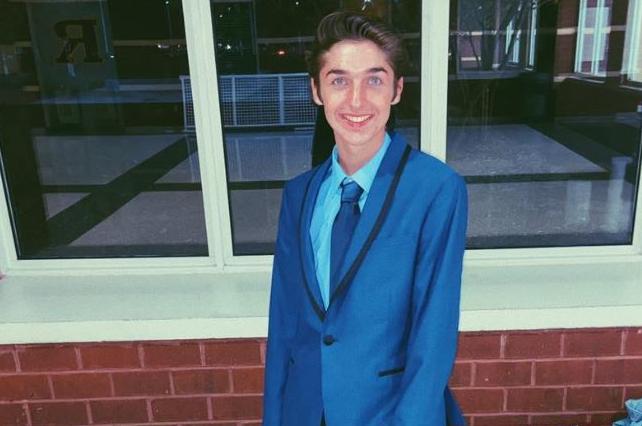 CONCORD —
A high school senior at Jay M. Robinson High School was shot and killed when a gun went off in a Concord home
early Monday.

Concord police arrested and charged a man for an "accidental discharge" of a firearm that killed 18-year-old Michael Stephens, from Concord.

Brian Eric Waddell, 24
, from Statesville, has been charged with involuntary manslaughter.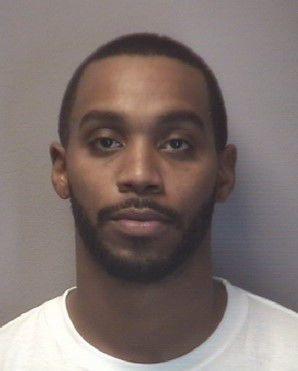 He is in the Cabarrus County Jail under a $50,000 bond.
Police said
Stephens was shot in an upstairs bedroom
in a home on Brooknell Court NW in Concord. He was taken to Atrium Health Cabarrus where he died.
Police said
Waddell told them he and his friends were in an upstairs bedroom when it "accidentally discharged" and shot Stephens.