https://www.kcci.com/article/police-...urder/30599509
Police name victim in Fort Dodge murder
Updated: 6:35 AM CST Jan 21, 2020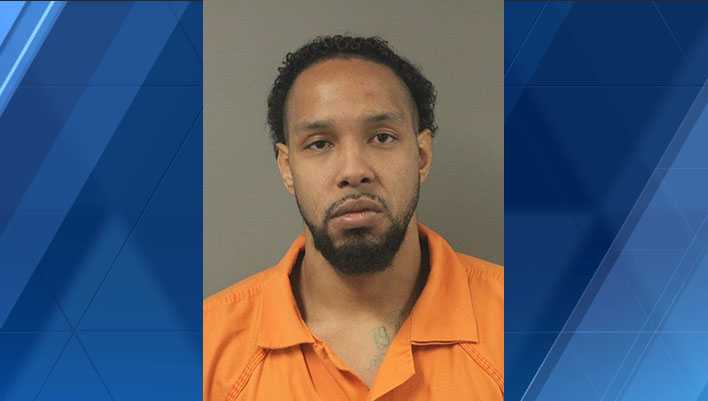 FORT DODGE, Iowa —
Fort Dodge police have identified the victim
in a Monday morning homicide.
According to Fort Dodge police,
Mark D. Russell, 28, of Fort Dodge, is charged with first-degree murder
in the case.
Police say
the victim is 45‐year‐old Angela K. McLeod, of Fort Dodge. They say she is the mother of Russell's girlfriend.
Police say officers were called to an altercation at 21 North 14th Street in Fort Dodge at 9:14 a.m. Monday.
Arriving officers found McLeod inside the home and detained Russell while officers began medical efforts on her, according to police.
Emergency crews provided emergency medical treatment to McLeod, but she was pronounced dead at the scene.
Police say detectives interviewed witnesses at the scene and determined that
an altercation broke out between Russell and McLeod. Detectives believe he grabbed an object
from inside the residence and struck McLeod with it.
Russell is being held in the Webster County Jail pending a court appearance Tuesday.
https://www.laufersweilerfuneralhome...Angela-McLeod/
Angela Kay McLeod
December 17, 1974 - January 20, 2020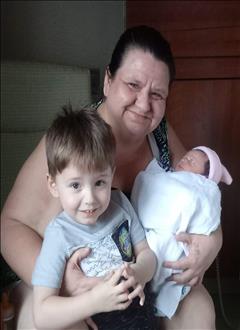 Her Faceberg with many knee grow "friends"
https://www.facebook.com/anglea.mcleod
Anglea McLeod
Intro
I AM REAL AND DON'T PUT UP WITH NO MANS BULL****. SO IF YOU REAL WE CAN TALK IF FAKE AS FUK KEEP GOIN
Lives in Fort Dodge, Iowa
From Boone, Iowa
Single