http://patch.com/illinois/joliet/mur...beaten-death-0
Murdered Man Found Outside Joliet Home Had Been Beaten To Death
An autopsy revealed the man suffered blunt force trauma.
Joliet, IL
January 9, 2016 12:20 am ET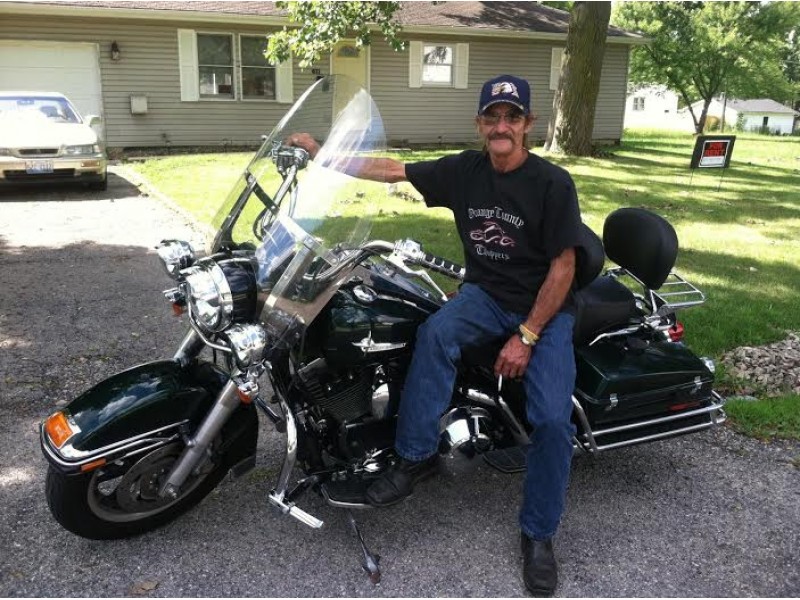 JOLIET, IL —
A man found slain outside his east side home late Thursday night had been beaten to death.
An autopsy performed Friday on 62-year-old Robert Bielec showed he was killed by blunt force trauma,
according to Will County Coroner Patrick O'Neil's office.
Bielec was killed outside his house on Houston Avenue.
An unidentified person who lived with Bielec reportedly told deputies of hearing a conversation outside the home and then a loud noise.
"The individual went outside and discovered the victim ... on the ground (and) unresponsive," police said.
http://abc7chicago.com/news/man-teen...death/1153101/
Man, teenage boy charged with neighbor's beating death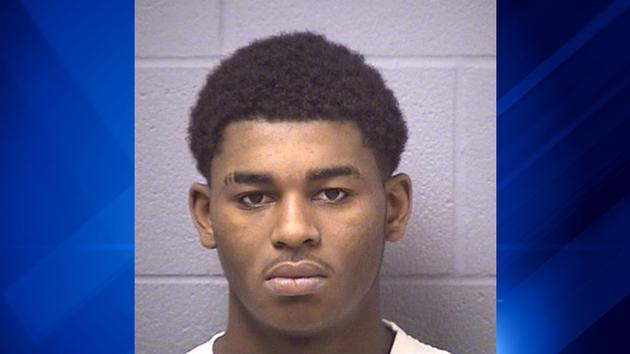 Saturday, January 09, 2016 08:48PM
JOLIET TOWNSHIP --
A man and a 17-year-old boy have been charged with beating their 62-year-old neighbor to death
Thursday night outside his southwest suburban Joliet Township home.
Blaique P. Morgan, 19, and the teenage boy were both arrested Friday and charged with three counts of murder for the death of their neighbor,
according to the Will County sheriff's office.
Deputies found
Robert J. Bielec unresponsive in the driveway of his hom
e in the 1700 block of Houston Avenue in unincorporated Joliet Township at 10:52 p.m. Thursday, according to the Will County coroner's office and the sheriff's office.
He had suffered "considerable trauma" and was pronounced dead at the scene.
Someone who lives in the home told deputies they heard the victim talking to someone outside, then heard a loud noise, the sheriff's office said. That person went outside and found the victim lying on the ground unresponsive.
The sheriff's office said
Morgan and the 17-year-old, who live in the same block, killed the man over a "long standing neighbor dispute."