https://www.cbs19.tv/article/news/lo...2-769370c939da
Officials identify Panola County deputy killed in shooting
Sheriff Kevin Lake confirmed the alleged shooter was captured by law enforcement.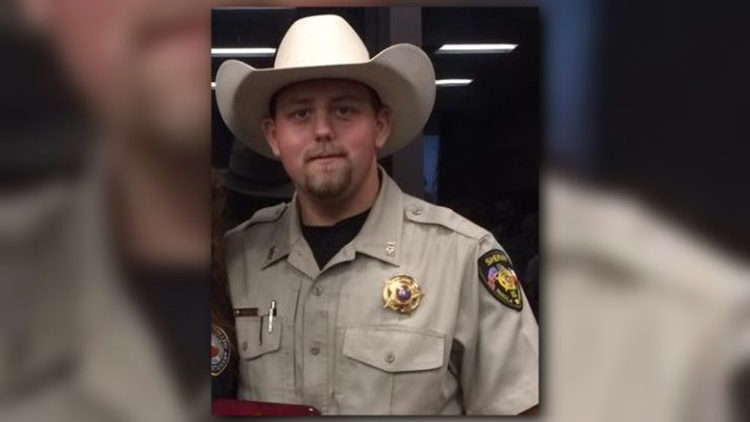 Updated: 2:16 PM CST December 31, 2019
PANOLA COUNTY, Texas —
A Panola County deputy was killed in the line of duty early Tuesday morning and a suspect has been taken into custody.
At approximately 1:57 a.m.,
Deputy Chris Dickerson, who was identified to CBS19 by the Panola County Sheriff's Office, conducted a traffic stop
on Farm-to-Market Road 10, near Farm-to-Market Road 2260.
Preliminary information released by the PCSO indicates
Deputy Dickerson stopped an SUV on the northbound side of FM 10 when the driver suddenly exited the vehicle and fired a weapon numerous times at the deputy.
The deputy returned fire and the suspect drove off.
Area residents who heard the gunshots, including a volunteer firefighter, found Deputy Dickerson and called for help.
The deputy was taken to an area hospital where he later died.

The suspect, identified as 45-year-old Gregory Newsom
, was captured by Shreveport police and will be extradited back to Texas. He is charged with capital murder which would make him eligible for the death penalty, if convicted.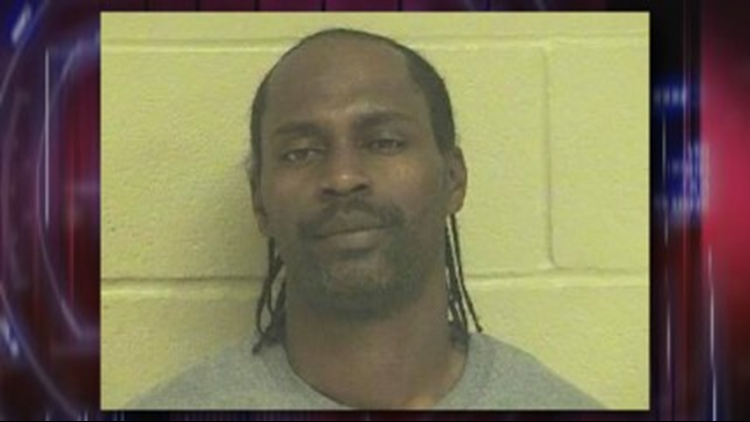 RSHV News 1 in Shreveport reports the suspect led authorities on a high-speed chase for an hour before crashing on Highway 3132, near the West 70th Street exit in Shreveport. More than 30 units were working the scene of the crash this morning.