https://madison.com/wsj/news/local/c...4b52bb25d.html
Authorities identify man shot to death Saturday night on Near West Side
12/16/19
Authorities have identified the man shot to death Saturday night on the Near West Side as Gunnar T. G. Holum, 18
, of Dodgeville.
Officers responded to the 1000 block of Spruce Street on a report of shots fired at 1:18 p.m. Saturday and found a man on the ground who had been shot. He was taken to a hospital, where he died.
The Dane County Medical Examinerís Office said in a statement Monday preliminary results of an autopsy confirmed that Holumís death was the result of firearm related trauma.
Marcus T. Hamilton, 20
, was arrested on a tentative charge of first-degree intentional homicide later Saturday, the Madison Police Department reported.
https://madison.com/wsj/news/local/c...me-top-story-1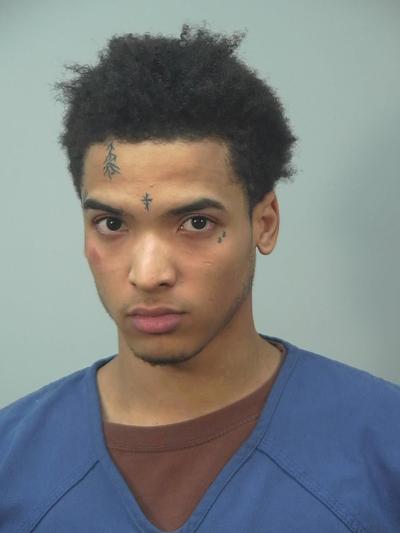 Hamilton
DANE COUNTY SHERIFF'S OFFICE
http://gunmemorial.org/2019/12/14/gunnar-t-g-holum
Gunnar T. G. Holum, age 18