https://www.wbaltv.com/article/polic...polis/30081720
Police: Naked man arrested while destroying property
Updated: 11:57 AM EST Dec 2, 2019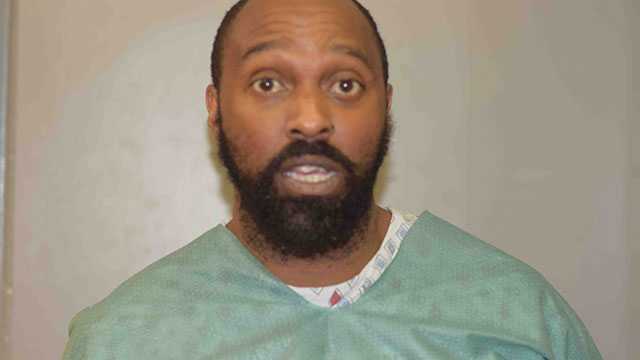 ANNAPOLIS, Md. —
Officers arrested a naked man last week who was destroying property
, Annapolis police said.
Tramor Galloway
was arrested Wednesday after police were called to reports of a naked man destroying property on Jousting Court, police said.
Police said that when officers arrived, the man ran into a home and armed himself with a hammer and an ax. Officers were able to talk him down and disarm him.
Galloway was charged with fourth-degree burglary and trespassing, police said.