https://cumberlink.com/news/local/cr...a8b9cd90e.html
Police: Carlisle man sought on juvenile rape charges
Nov 27, 2019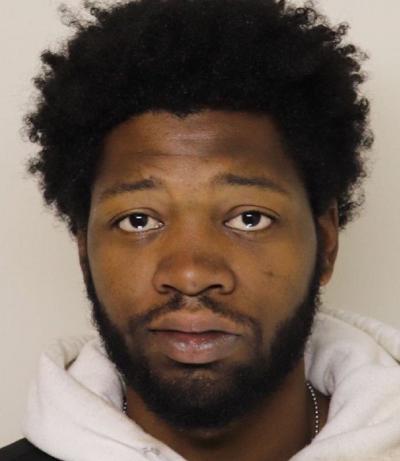 Carlisle Police are looking for a man they say raped a girl, held her against her will and stole her bicycle in O
ctober.
Police reported Wednesday that they received a report of a rape of a juvenile on Oct. 11. Though police did not report the victimís age, charges indicate
the juvenile is younger than 16.

Police identified
Jaiquann Shafee Frazier, 24
, of Carlisle, as the suspect.
Police have issued an arrest warrant for Frazier, who is believed to have fled to the Philadelphia area.
Frazier is wanted on three counts each of rape by forcible compulsion, statutory sexual assault by someone 4 to 8 years older, involuntary deviate sexual intercourse by forcible compulsion, involuntary deviate sexual intercourse of a person younger than 16, sexual assault, indecent assault without consent, indecent assault of someone younger than 16 and unlawful contact with a minor, as well as charges of aggravated indecent assault, false imprisonment, simple assault, terroristic threats, theft by unlawful taking and corruption of minors.