https://www.fredericksburg.com/news/...fa3357ed8.html
Man gets 25-year sentence for raping intoxicated teen in Stafford
Nov 26, 2019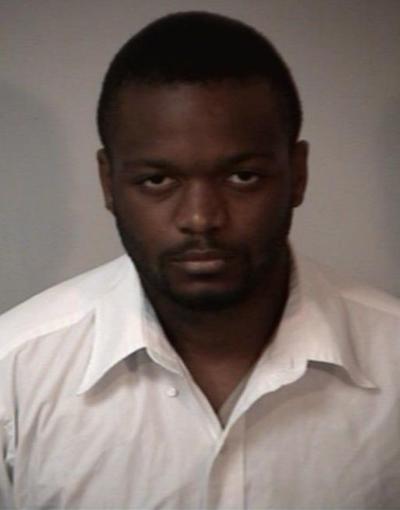 A man who raped an 18-year-old girl in Stafford County last year while she was drunk was ordered Monday to serve 25 years in prison.

Timothy Racen Brown Jr., 28
, was previously convicted by a Stafford Circuit Court jury. Judge Victoria Willis upheld the jury's sentencing recommendation Monday.
The rape charge stemmed from an April 28, 2018, incident that took place in the woods off Morton Road in southern Stafford. According to the evidence presented by special prosecutor Kristin Bird,
Brown purchased Crown Royal whisky that day in Fredericksburg and took it to a gathering in Stafford, where he and five people under the legal drinking age consumed it.
Witnesses at his trial testified that Brown was known for spending a lot of time with and providing alcohol to teens between the ages of 15 and 19.
The victim got very intoxicated, Bird said, and ended up in the woods with Brown.
The victim had previously expressed a lack of sexual interest in Brown
, but Bird argued that
Brown took advantage of her extreme intoxication to rape her.
"Some people use knives; some people use guns," Bird said. "Mr. Brown's weapon of choice was alcohol."