http://lufkindailynews.com/news/comm...8713ae0b7.html
Police arrest man for sexual assault after woman IDs him as her attacker
Oct 7, 2019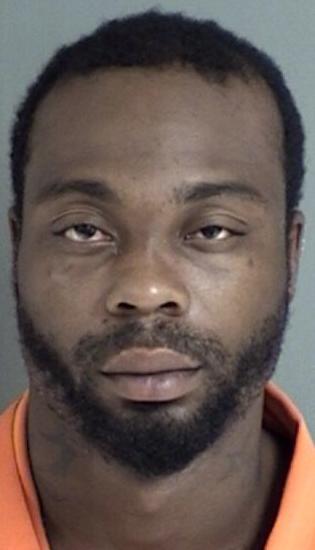 Lufkin police arrested a man following a sexual assault and vehicle theft on Saturday.

Zataymon Skinner, 30
, of Lufkin, was identified as the man the woman said sexually assaulted her and stole the vehicle she was driving, LPD spokeswoman Jessica Pebsworth said.
At 1:30 a.m., officers responded to the 400 block of Robin Street where the woman had run to for safety.
The woman only knew the man as "Mon."
The woman had left her job at an unnamed fast food restaurant about 12:30 a.m. when she was the man was standing by her vehicle. He threatened to kill her if she did not get in the vehicle with him
, Pebsworth said.
"Skinner then took her to the Lufkin Land area, and ordered her into the back seat after stopping at a dead end in the 2100 block of Wood Avenue," Pebsworth said. "She attempted to escape, but he overpowered her. That is when
he forced her out of the car, raped her and then placed her inside the trunk."
While Skinner was driving, the woman was able to open the trunk and escape, Pebsworth said. Skinner chased her for a short while then drove off, she said.
The next day police responded to 402 Holland St., where a man named "Mon" fled on foot.
"Recognizing that 'Mon' was possibly the rape suspect, officers made it a priority to locate him," Pebsworth said. "With the help of neighbors in the Lufkin Land community, officers maintained a visual on the fleeing man and took him into custody for evading arrest."