73-year-old man pleads guilty to molesting 12-year-old girl
Updated Oct 4, 2019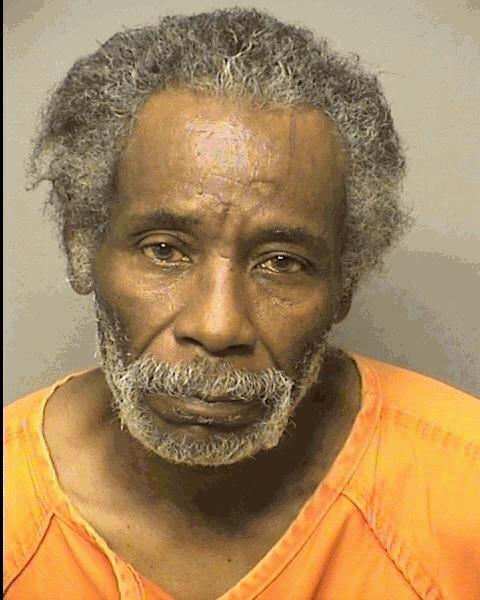 VALPARAISO —
A 73-year-old Gary man, whose family said he has served time in prison for child molesting, pleaded guilty Thursday to molesting a 12-year-old girl.

Christopher Allen
struck a deal with prosecutors to plead guilty to the level 1 felony count in return for capping his potential sentence at 25 years, according to court documents.
Level 1 felonies typically carry a penalty of between 20 and 40 years.
Allen acknowledges his status as a sexually violent predator, and he will be required to register as a sex offender and undergo HIV testing if the proposed agreement is accepted Nov. 13 by Porter Circuit Court Judge Mary Harper.
The young girl reportedly told police she was sleeping in August 2018 and awoke in pain to find Allen on top of her. She said she attempted to scream but Allen, a friend of her mother, put his hand over her mouth.

The abuse stopped when Allen received a telephone call, police said.
Because of the nature of the assault and associated pain, the girl was taken to a hospital in South Bend to undergo a pediatric sexual assault examination, police said.
Allen's daughter reportedly told police that if she knew her father was around children, she would have warned the girl's mother about Allen's past of serving time in prison for child molesting.
The conviction referred to by Allen's daughter does not appear in current online court records from Indiana.
Allen initially denied having any sexual contact with the girl and said everyone was lying about his past, police said.
Allen said "he sees spirits"
that tell him to do illegal activities, such as killing one of his children, police said.
"Crying, Allen then said quietly, 'I'm not sayin' I did this. But if I did, I don't remember,'" according to police.