https://www.stltoday.com/news/local/...282b5ce83.html
Man charged with murdering Collinsville woman in Castle Point area
9/30/19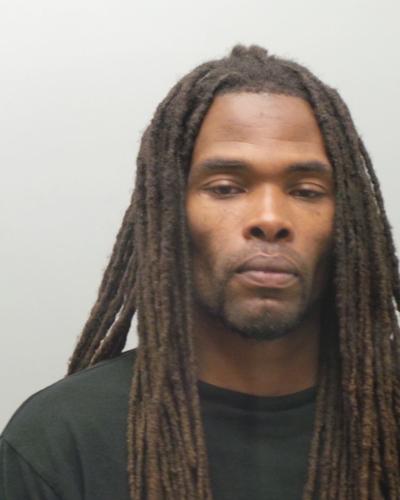 ST. LOUIS COUNTY —
A St. Louis County man has been charged with fatally shooting a woman Friday evening in the Castle Point area.
Rashad J. Manning, 39
, of the 10400 block of Lord Drive, was charged Saturday with first-degree murder and armed criminal action.
Police say
Manning fatally shot Amy Wiseman, 34
, of the 600 block of North Morrison Avenue in Collinsville, about 9 p.m. Friday. She was found fatally shot in the 10200 block of Duke Drive.
Police said
the woman was a bystander in a dispute between two others.
Manning was not in custody Monday. He was ordered held without bail.
Police provided a booking photo of Manning from a previous arrest.
https://www.facebook.com/A14rmDay1
Amy Marie Wiseman
https://en.wikipedia.org/wiki/Castle_Point,_Missouri
Castle Point, Missouri
Quote:
2010 census

As of the 2010 census, Castle Point had a population of 3,962. The ethnic makeup of the population was 92.9% non-Hispanic African-American, 4.7% non-Hispanic white, 0.1% Native American, 0.3% Asian, 1.6% from two or more races and 0.6% Hispanic or Latino.[5]