https://www.bbc.com/news/uk-england-london-49661915
Serial killer's dealer jailed for Grindr murder
11 September 2019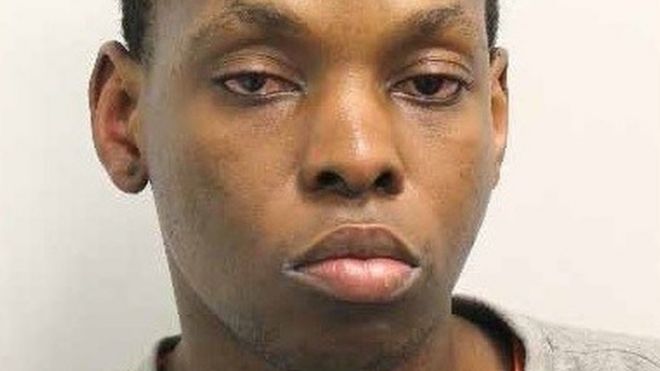 Gerald Matovu pleaded guilty to a string of offences following a trial
A drug dealer who supplied serial killer Stephen Port has been jailed for at least 31 years for the murder of a businessman.
Gerald Matovu, 26, killed Eric Michels, 54, with a fatal overdose of GHB - the same drug his former customer used to kill four men.
Matovu and lover Brandon Dunbar, 24, stole from other victims targeted via gay dating apps
, The Old Bailey heard.
Sentencing, Judge Anne Molyneux said Matovu was an "experienced poisoner".
He had previously admitted selling GHB to Port, but had denied killing Mr Michel, who was found dead in bed by his 14-year-old daughter.
The pair met through the Grindr app and took a cab back to Mr Michels' flat on 18 August 2018.
The link between a Grindr murderer and a serial killer
Passing sentence, the judge said Matovu, who now identifies as female, was a "highly dangerous predator".
He was jailed for a total of 39 offences relating to 14 victims.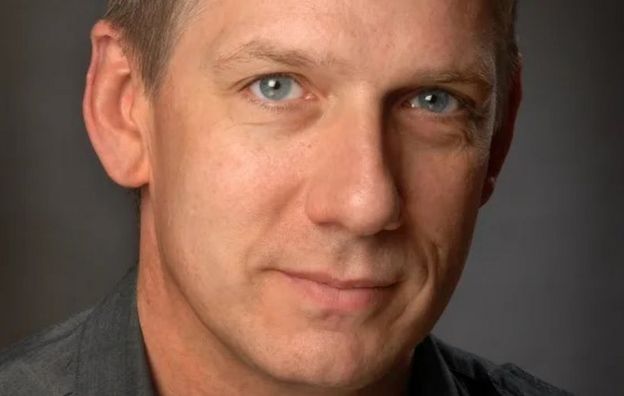 Eric Michels was found dead at his home in Chessington in August 2018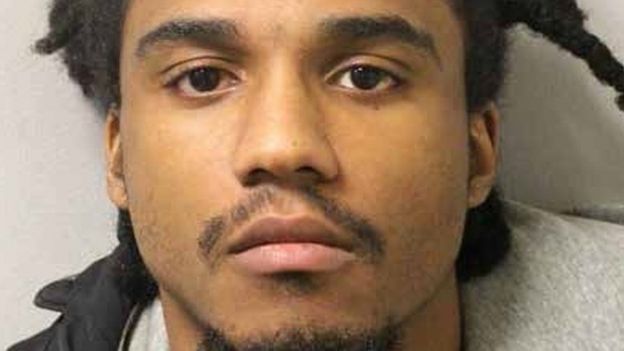 Brandon Dunbar admitted using Mr Michels' card and taking £300 from his account
https://www.independent.co.uk/news/u...-a7734031.html
Stephen Port: Police missed Grindr serial killer because victims were gay, families say in lawsuit
Families seek more than £200,000 in damages over series of "missed opportunities" for Scotland Yard to stop depraved chemsex murderer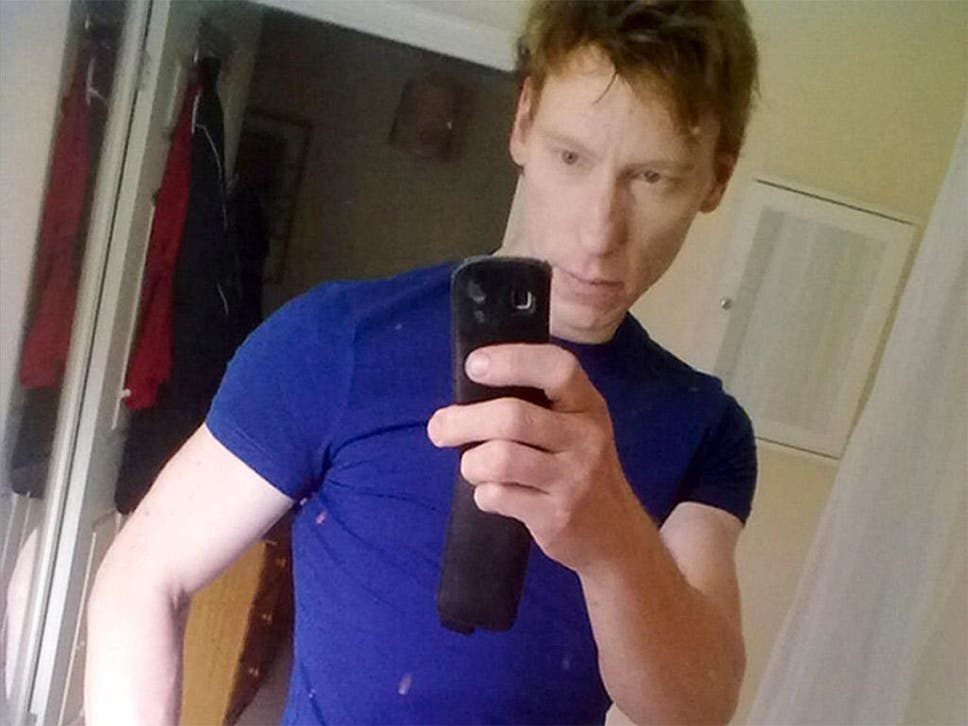 The families of four men murdered by
"Grindr killer" Stephen Port
are suing the Metropolitan Police for more than £200,000 over claims that police failed to link the deaths due to homophobia.
Port, 41, met his victims on the gay dating app before spiking them with lethal doses of GHB – known as liquid ecstasy – and dumping their bodies close to his east London flat between June 2014 and September 2015.
The men,
Anthony Walgate, 23, Gabriel Kovari, 22, Daniel Whitworth, 21, and Jack Taylor, 25, all died of GHB poisoning.
Three of them were found in a churchyard next to Mr Port's home in Barking.
https://www.barkinganddagenhampost.c...lace-1-6144820