https://ktrh.iheart.com/content/2019...th-row-appeal/
Jewish groups seeking Texas death row appeal
Sep 8, 2019 Defense lawyers in Texas are trying to halt the execution of a prison inmate over anti-Semitic remarks. Along the side of The American Jewish Committee, over 100 lawyers have filed a request to correct what they call the "judicial bias" with the Texas Court of Criminal Appeals. Judge Vickers Cunningham, who was death-row inmate Randy Halprin's judge in his 2003 trial, allegedly made racist and anti-Semitic remarks. Halprin is a part of the "Texas Seven" who escaped in 2000 leading to the death of Irving police Officer Aubrey Hawkins. Four of the seven members have already been executed. Halprin is slated for execution on October 10.
http://theparisnews.com/free/article...6bdf37b19.html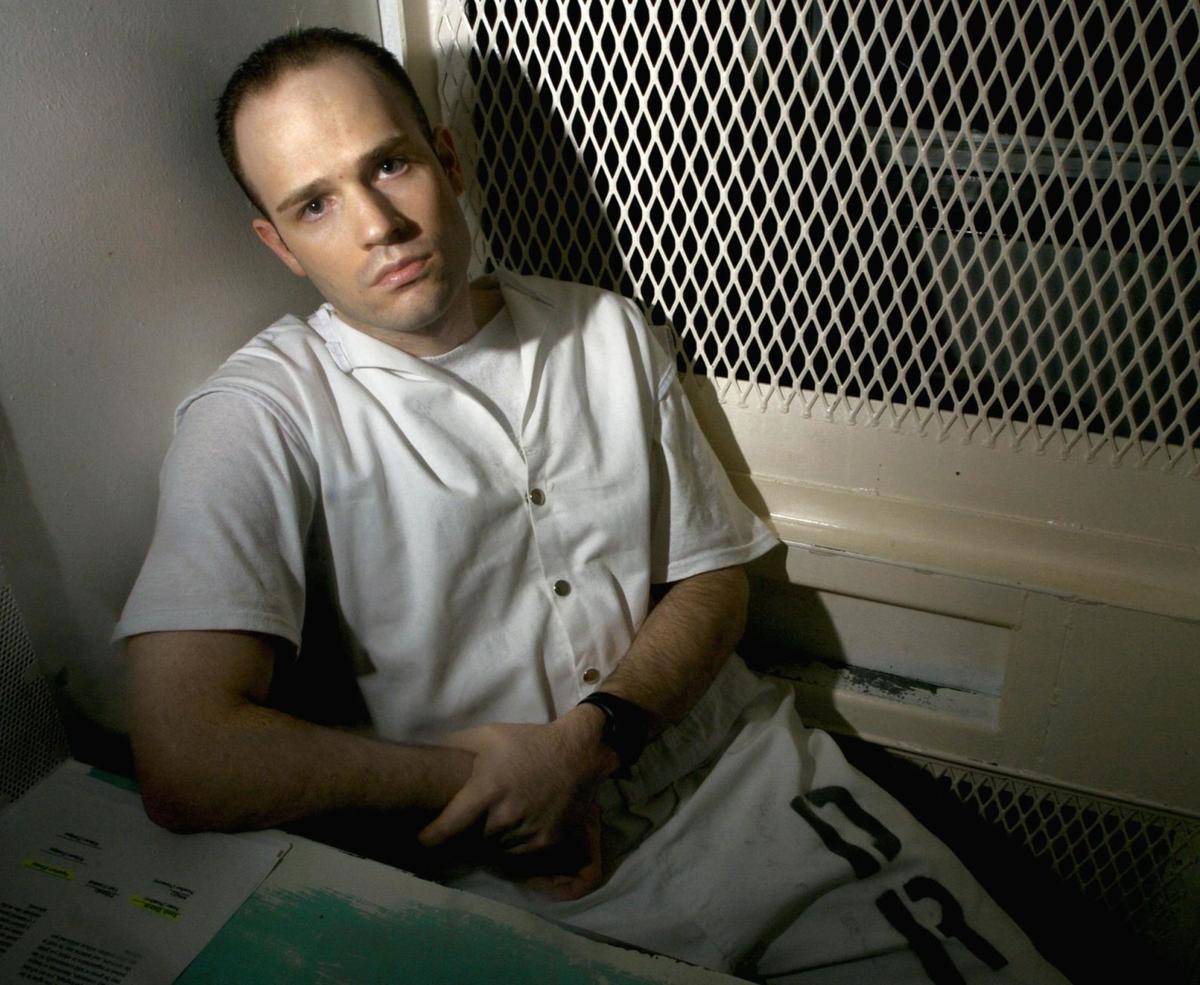 Death row inmate Randy Halprin in 2003
. Halprin's attorney's are requesting a stay of his execution amid allegations that the judge who handled his case made racist and anti-Semitic comments during his time on the bench.
Quote:
Halprin is on death row for capital murder in connection to a high-profile 2000 prison escape during which seven inmates went on the run. The group robbed a North Texas sporting goods store on Christmas Eve, and Irving police Officer Aubrey Hawkins was shot and killed as he responded to that crime. The escaped inmates fled to Colorado, where most of them were arrested in January 2001.

Four of the gang members have already been executed, and a fifth shot himself before police could arrest him. The seventh member is scheduled to be executed this fall.
https://www.odmp.org/officer/15488-p...wright-hawkins
Police Officer Aubrey Wright Hawkins
Irving Police Department, Texas
End of Watch Sunday, December 24, 2000