https://www.nola.com/news/crime_poli...b4e75b25f.html
Grand jury indicts caretaker in death of autistic Terrytown man
Sep 6, 2019 - 11:32 am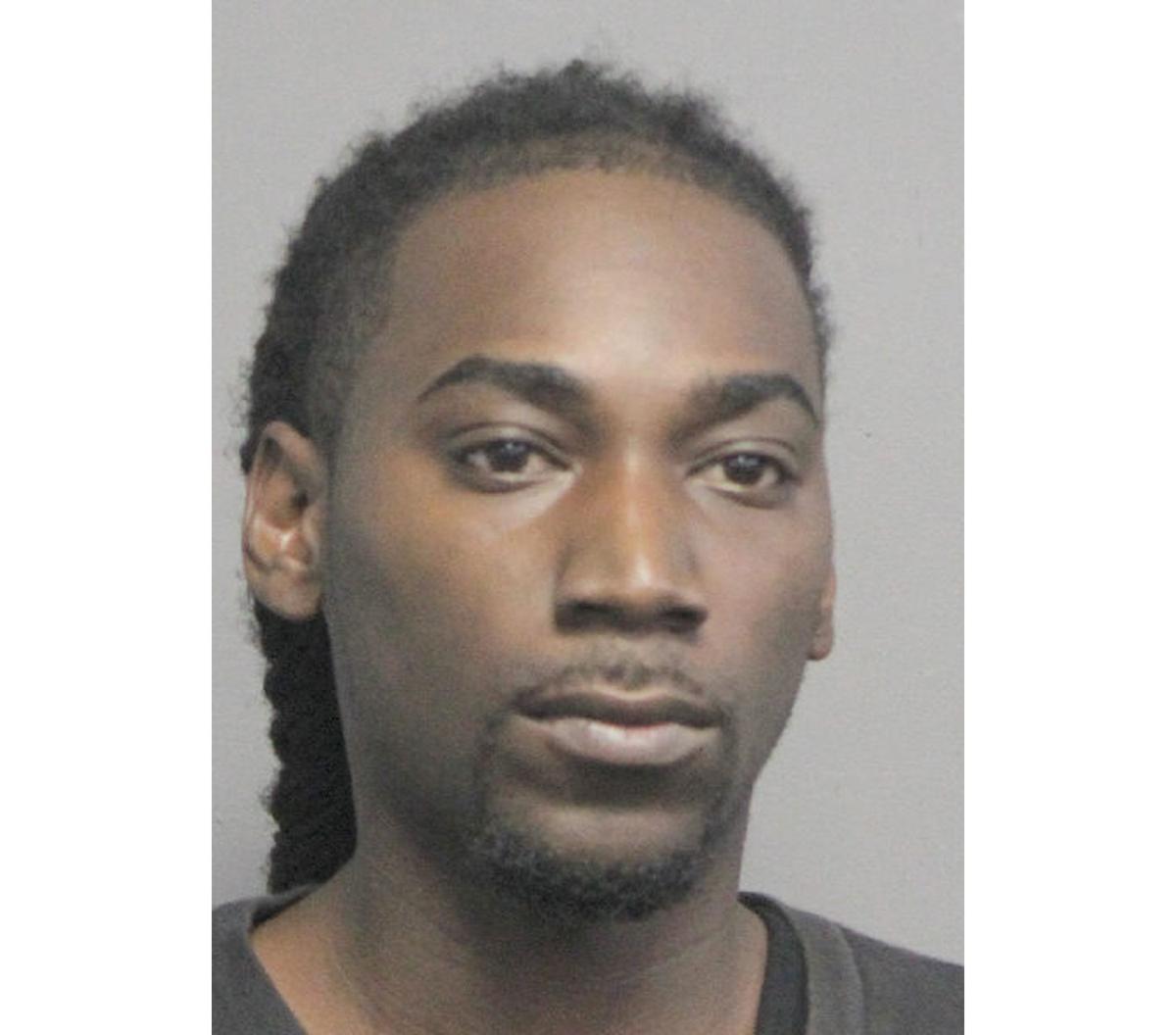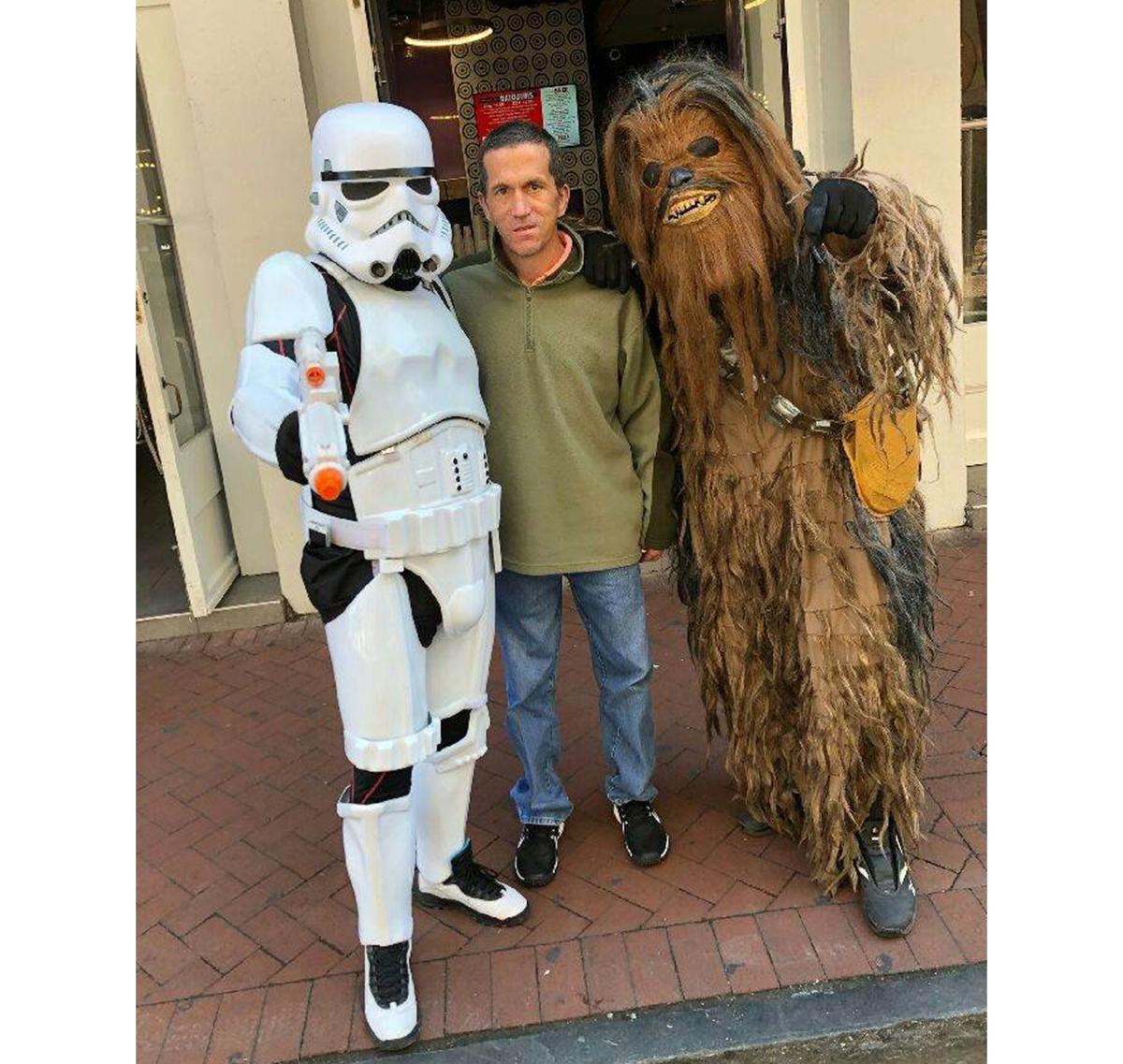 A Jefferson Parish grand jury on Thursday handed up an indictment charging a home health aide with the beating death of an autistic client. Terrell Nix, 34, of Harvey, was charged with second-degree murder in the death of Rohn Brinker, 46.
Nix provided nighttime care for Brinker
, who lived in an apartment on Holmes Boulevard in Terrytown, according to his relatives.
Brinker was diagnosed with autism spectrum disorder.
But he was able to live independently with 24-hour care provided by Accessibility Community Living Inc., a company run by Nix's mother, Denise Nix.
Brinker died May 17 after he was attacked inside his apartment
, Jefferson Parish Sheriff's Office investigators said.
"He was beaten to death. He was kicked, punched and dragged,"
Brinker's sister, ReAnné Knickrehm, said.
Terrell Nix is accused of beating Brinker, then cleaning up the scene and contacting 911 to report that his client was having a medical emergency, according to authorities.
Detectives, however, discovered blood evidence — and the efforts to scrub the scene — when they searched Brinker's apartment, the Sheriff's Office said.
Denise Nix was also arrested
and booked with manslaughter and obstruction of justice. She was present when paramedics arrived at Brinker's apartment in the early morning of May 17, authorities said. Detectives suspected that
she had helped her son try to conceal the crime.
https://www.fox8live.com/2019/05/16/...terrytown-man/