https://fox2now.com/2019/08/23/illin...-line-of-duty/
Illinois state trooper killed in the line of duty
Updated at 11:02PM, August 23, 2019
EAST ST. LOUIS, Ill. -
An Illinois state trooper was shot and killed in the line of duty while serving a search warrant
Friday morning.
Trooper Nicholas Hopkins was 33
. He is the fourth state trooper to die in the line of duty in 2019.
Hopkins and other troopers were attempting to serve a warrant
at a residence in the 1400 block of N. 42nd Street and Caseyville Ave just before 5:30 a.m.
Hopkins was struck during an exchange of gunfire at the home.
Images from Bommarito Automotive SkyFox showed several police agencies on the scene.
Three people at the home were taken into police custody. One person had barricaded themselves in the residence.
Hopkins was rushed to St. Louis University Hospital where doctors attempted to save his life. He was pronounced dead at 6:10 p.m.
https://www.stltoday.com/news/local/...b13fbdb85.html
Murder charge filed in Illinois trooper's death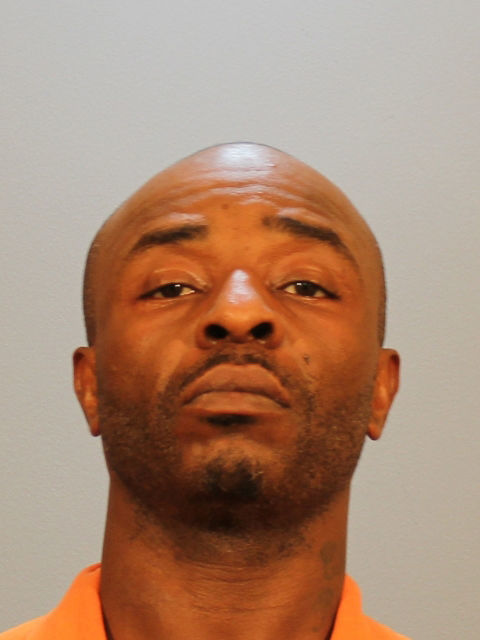 EAST ST. LOUIS —
Christopher R. Grant was charged with first-degree murder in the fatal shooting Friday of Illinois State Police Trooper Nick Hopkins
, the St. Clair County State Attorney's office announced late Saturday night.
Grant was being held in the St. Clair County Jail on a $5 million bond.
Grant, 45, was booked early Saturday morning, according to the jail website.
Authorities did not immediately release Grant's address or whether he was one of the three people arrested Friday at the shooting scene.
Hopkins, 33, was shot in an exchange of gunfire just before 5:30 a.m. Friday while executing a search warrant along with other members of a SWAT team in a residential neighborhood.