https://www.fredericksburg.com/news/...0a04e0be7.html
Man charged in fatal shooting in Spotsylvania
Aug 15, 2019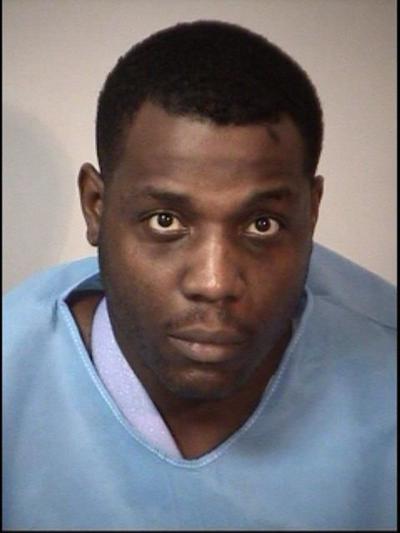 A Spotsylvania County man has been arrested in the fatal shooting of another man
on Matti Hill Court, authorities said Thursday.
Augustus A. Rhodes, 32, was arrested
Wednesday and charged with aggravated malicious wounding and use of a firearm in the commission of a felony. The Spotsylvania Sheriff's Office said its investigation is continuing and additional charges are possible.
Rhodes is being held in the Rappahannock Regional Jail without bond.
Deputies were called Monday night to the 9900 block of Matti Hill Court near the Spotsylvania campus of Germanna Community College, where they found
James Michael Wallin, 18, of Spotsylvania, dead at the scene.
According to Sheriff's Maj. Troy Skebo, evidence shows two people arrived at the scene in a silver sedan about 8:40 p.m. Monday. The driver of the vehicle exited the sedan and assaulted Wallin, which led to an exchange of gunfire between the driver and Wallin, Skebo said.
Wallin was fatally wounded during the exchange and the driver was also shot, Skebo said.
https://www.covenantfuneralservice.c...s/James-Wallin
James M. Wallin
December 6, 2000 ~ August 12, 2019 (age 18)