https://thebrunswicknews.com/news/lo...SPvQ1Lv0qD0hio
Pastor, school bus driver charged with sexual misconduct with minor
Aug 8, 2019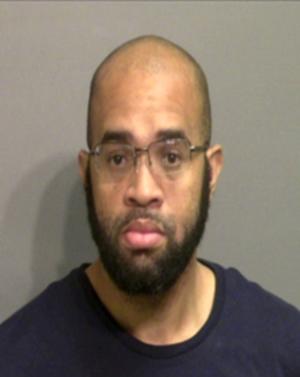 Brunswick Police say a local pastor engaged in sexual misconduct with a child under the age of 16
, according to a city police department press release.
Daniel T. Hines, 38, is also a school bus driver
with Glynn County Schools, a school district spokeswoman said.
Hines, a Glynn County resident, was arrested Wednesday and booked into the Glynn County Detention Center on charges of
aggravated child molestation and sodomy
, according to jail records. He remained Thursday in the county jail, held without bond.