https://gazette.com/news/police-man-...0d8a947c9.html
Fountain man facing murder charge in woman's death
Aug 10, 2019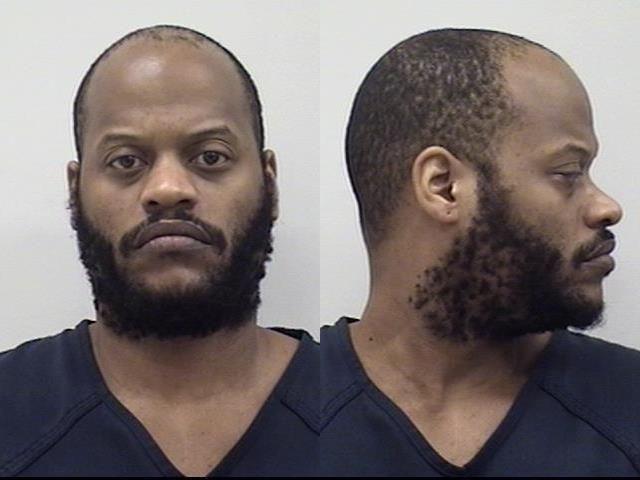 A 31-year-man was arrested Friday on suspicion of first-degree murder in the death of a woman whose body was found in a Fountain home
last week, the city's police said.
Fountain police and the Fountain Fire Department responded to a 911 call about 11 a.m. Thursday about an unconscious woman at a home on Patchwork Court who was not breathing, Fountain police reported.
When officers arrived at the home, they found
the woman was dead and had "significant injuries,"
police spokeswoman Lisa Schneider said in a news release.
The woman's name has not been released. Police did not saywhat kind of injuries she had or how they were related to her death.
On Friday, police arrested
Donnell Desmond Bradley
of Fountain int he woman's death.
No information was released about whether the victim knew Bradley.