https://www.washingtontimes.com/news...-white-it-dis/
Rosanna Arquette apologizes for being white: 'It disgusts me'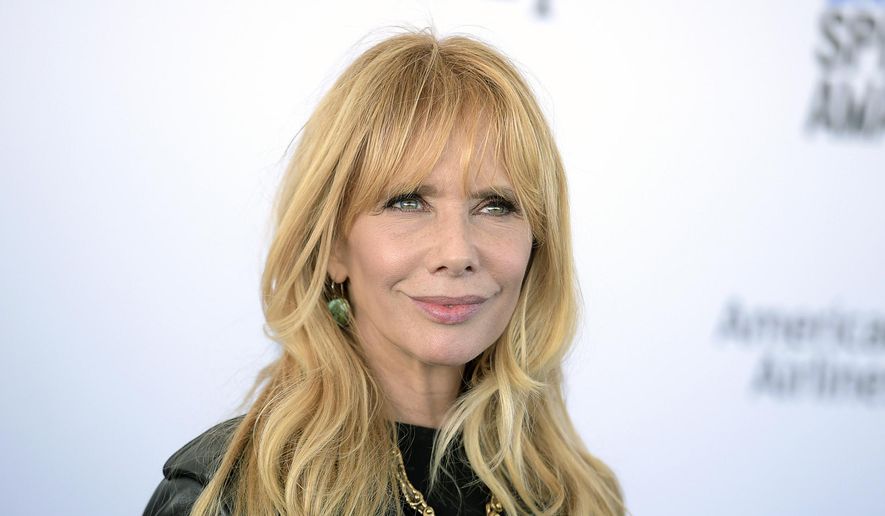 Thursday, August 8, 2019
Actress and activist Rosanna Arquette said Wednesday that she feels shame and disgust for being white.

"I'm sorry I was born white and privileged," Ms. Arquette tweeted to her nearly 90,000 followers.
"It disgusts me. And I feel so much shame."
Ms. Arquette, whose siblings include actors David Arquette and Patricia Arquette,
set her Twitter account to private
once the post was picked up from conservative news outlets, Fox News reported.
The actress sparked criticism earlier this week after she tweeted a photo of herself kneeling in front of several U.S. flags and the caption, "I'll never stand for the flag again."
Ms. Arquette, who directed the 2002 documentary "Searching for Debra Winger," was known for her roles in the films "Desperately Seeking Susan," "After Hours," "The Big Blue" and "Pulp Fiction."