https://www.wsav.com/news/local-news...ent/2072901913

ONLY ON 3: Sister of the man killed behind local a convenience store opens up about the incident
Updated: Jun 12, 2019 11:33 PM EDT
BLOOMINIGDALE, Ga. (WSAV) -
A fatal shooting Monday night claimed the life of a 20-year old man, identified by his family as Jonathan Harmon.

Harmon's sister tells News 3 she believes her brother was in the wrong place at the wrong time.
"We're all really really shocked and a little broken. Our mom was shot 3 years ago and so it's been hard as a family holding it all together, but you've got each other and it's hard to do it all over again especially since he's so young," said Jackie Harmon.
Chatham County Police say
the victim was found shot to death behind a convenience store
on Fort Argyle Road in Bloomingdale Monday night.
A second victim was injured in the shooting but the identity and condition have not been released.
Police say they have located the person of interest identified as
23-year old Arkeem Brown. Officials have not made an arrest yet.
https://www.wjcl.com/article/police-...oting/27922158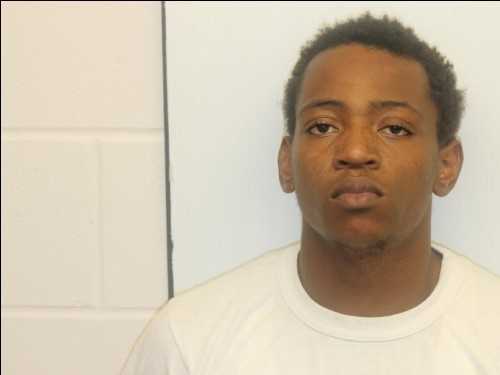 Police are looking for
23-year-old Arkeem Brown
, who they want to question about the shooting that left one man dead and another injured.
http://www.gamblefuneralservice.com/...n-cole-harmon/
JOHNATHAN COLE HARMON