https://www.wlwt.com/article/1-dead-...crash/27772529
Police: Man tests positive for fentanyl in crash that killed wife, injured 3 others
Updated: 9:30 PM EDT Jun 6, 2019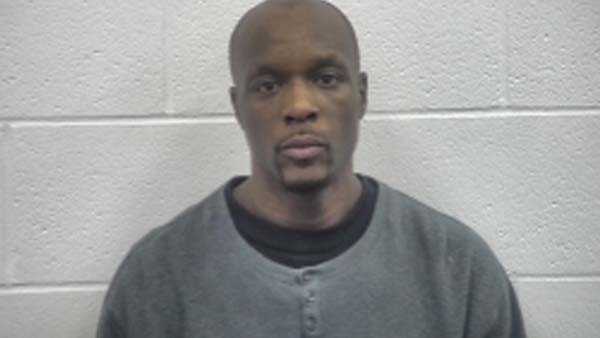 TAYLOR MILL, Ky. —
A man tested positive for multiple drugs – including fentanyl – in a Northern Kentucky crash that killed his wife and injured three others
, according to Kenton County Commonwealth's Attorney Rob Sanders.
Yakema Buckley, 39
, of Independence, faces charges of murder and assault in connection to the Wednesday evening crash.
According to investigators,
Buckley was the driver who put into motion a wrong-way crash
on Pride Parkway, just north of Lakewood Drive around 5:15 p.m.
Crash investigators say he was driving a 2009 Cadillac STS southbound on Pride Parkway when his vehicle crossed the center grass median and traveled into the northbound lanes.
His car crashed into an oncoming 2001 Chevrolet Suburban. A 36-year-old man and two juveniles were in that car, officials with the Kenton County Police Department said.
Buckley's wife, 39-year-old Crystal Buckley, who was the passenger in the Cadillac, was killed in the crash.
Yakema Buckley and the three occupants of the Chevrolet Suburban were also injured. All three people in the Suburban were treated and released.
https://www.facebook.com/crystal.buckley.963
Crystal Babydall Buckley
Intro
Never know how good being on top is, till experiencing the bottom. The Buckley's will always succeed
Studied at Cincinnati State Technical and Community College
Went to Holmes High School
Lives in Independence, Kentucky
From Covington, Kentucky
Married to Yakema FreshBoi Buckley
Joined October 2018