https://bismarcktribune.com/news/sta...me-top-story-1
Police arrest 2 suspects in fatal shooting of Fargo food truck owner
Jun 7, 2019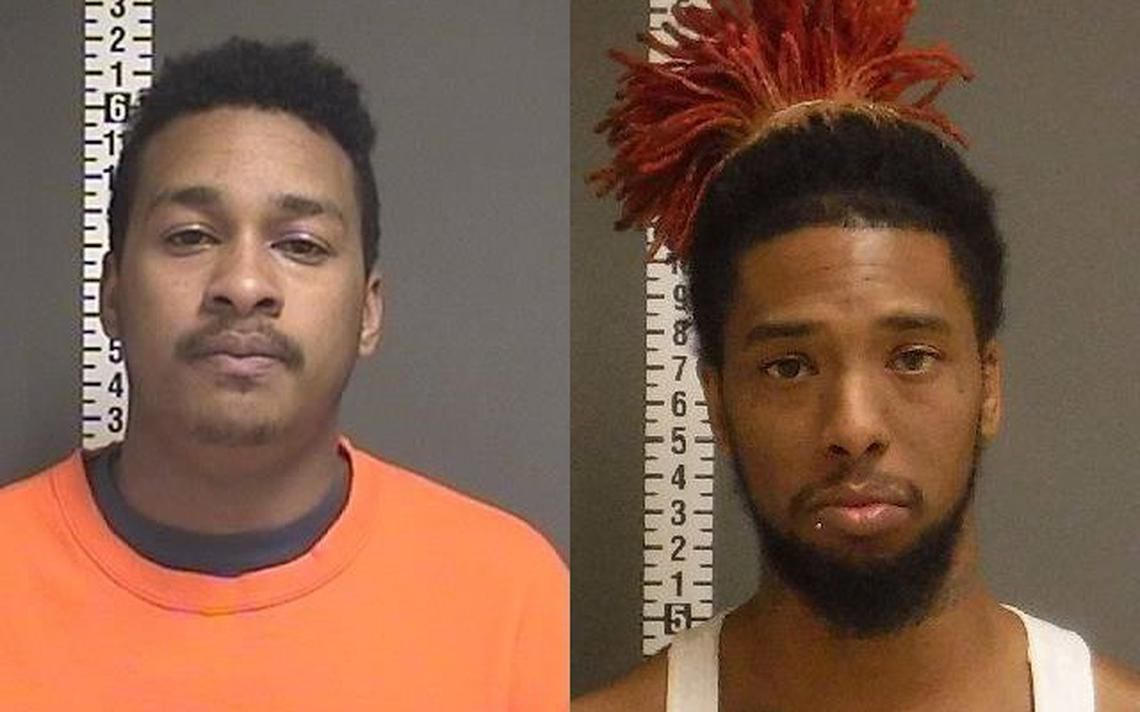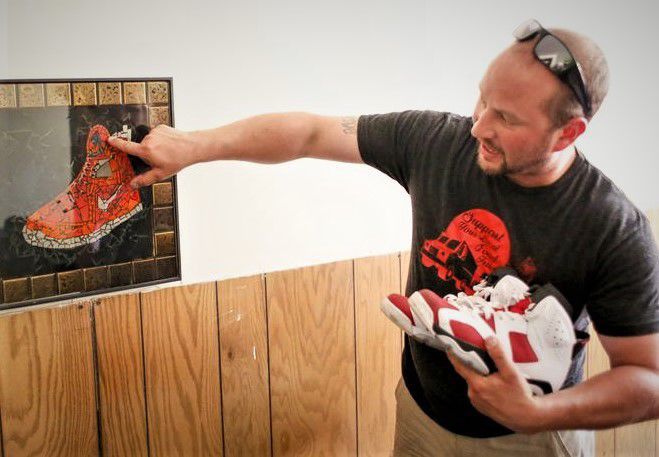 FARGO —
Two men were arrested in connection with the shooting death of the owner of a food truck
near downtown Fargo early Friday.
Jason "Jay" Allen Halvorson, 38, of Fargo, was gunned down about 1 a.m. near his Texas Q BBQ food truck
in the parking lot of the former Sahr's Sudden Service, 601 4th St. N., according to city police.
The two suspects arrested are Kareem Lee Byrd, 19, and Charles Edward Harris III, 30
, both of Fargo, police said on Twitter. The motive for the shooting was unclear.
Byrd and Harris were in the Cass County Jail on Friday night, being held on suspicion of intentional murder, a Class AA felony. They will likely be formally charged on Monday, a county prosecutor said.
Tim Jones, who lives near the former service station where the shooting happened, was walking his dog about 1 a.m. Friday when he encountered two men walking toward him on the sidewalk.
Jones told The Forum the men muttered a greeting as they passed by him and moments later he heard about eight gunshots.
He said as he looked toward the parking lot of the former service station, he saw a man run a few steps before falling to his hands and knees while calling: "Help me! Help me!"
Jones said the two men, who moments earlier had passed him on the sidewalk, ran away as he moved toward the victim, who by then was lying face down on the ground.
Jones said police arrived quickly. Medics took the victim to a local hospital with gunshot wounds, police said. "I found out about 30 minutes later that he had passed away," Jones said.